A Virtual Day Trip

…
I'm spending a lot of time these days going through photographs. I'm finally taking my own advice and PRINTING! I'll tell you more about that later; for now, though, I've come across images from almost exactly one year ago and thought it might be a good time to share them. I know many of us could use a little virtual travel these days!
Last May, I once again tagged along on Marc's business trip to London. And while hubby was busy slogging away (I always feel guilty about seeing new things while he's working), my buddy Jonathan and I hopped on a train for a day trip to Whitstable, a seaside town about 65 miles southeast of London.
It was still off-season so the town was quiet and some things were closed, but the weather was perfect!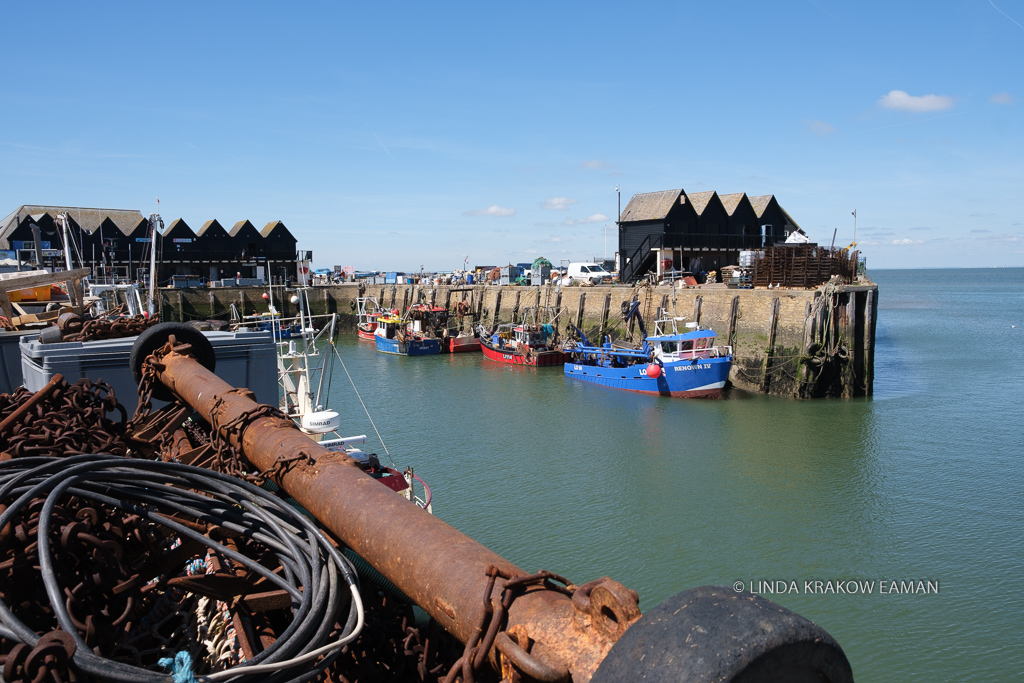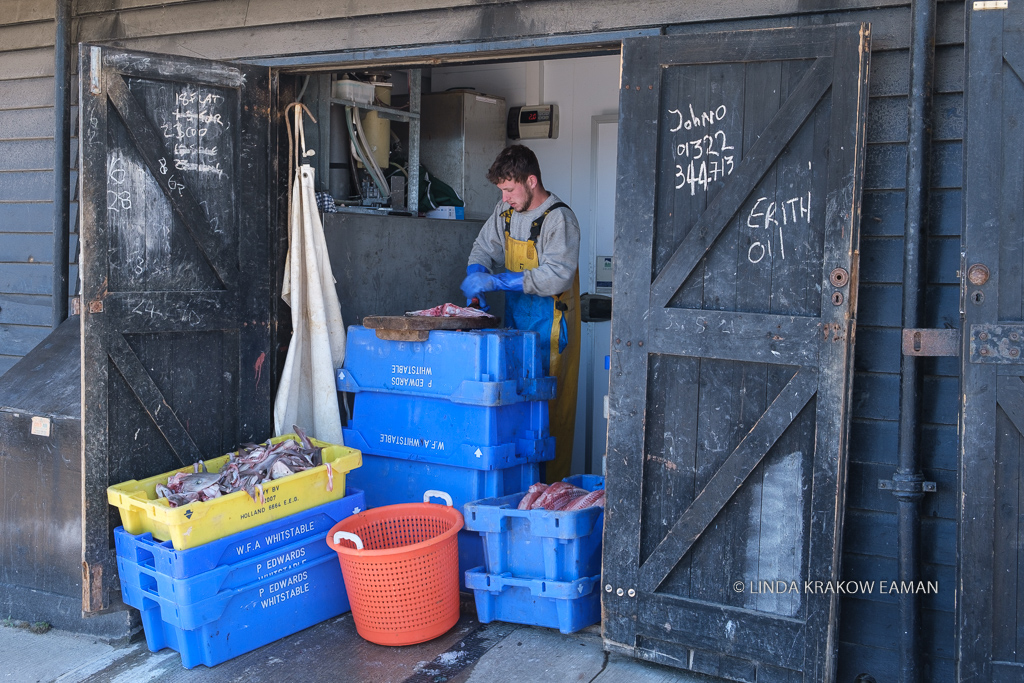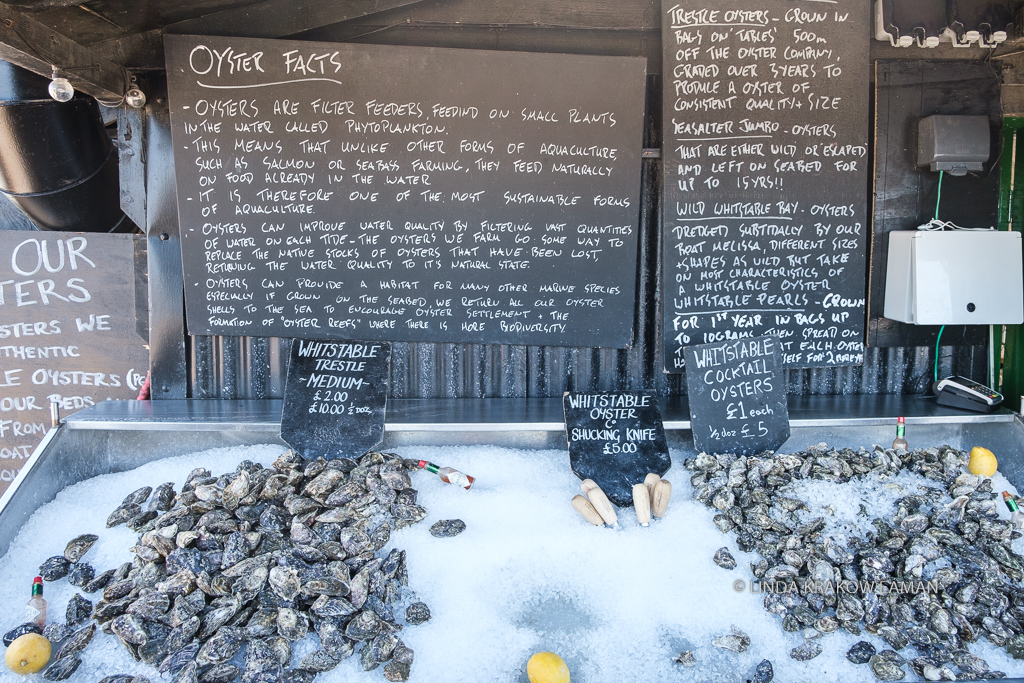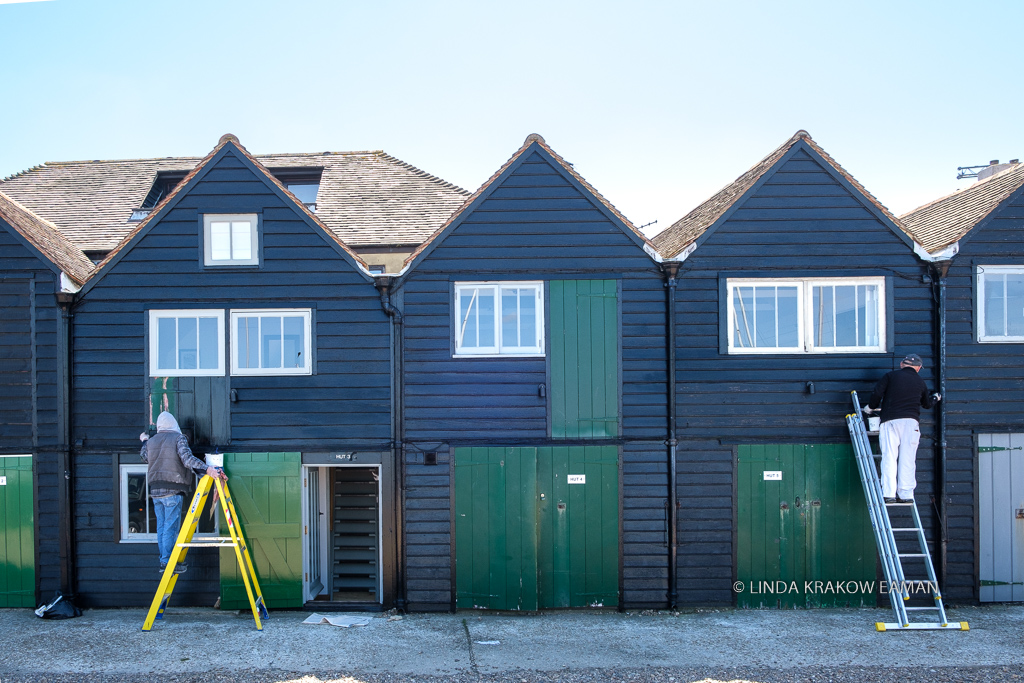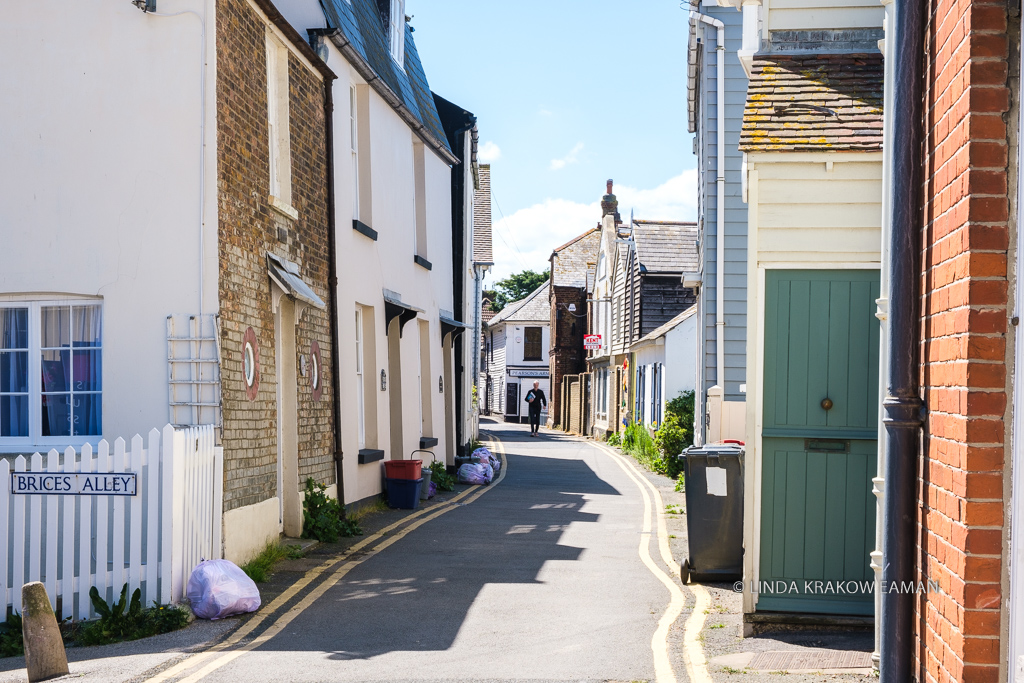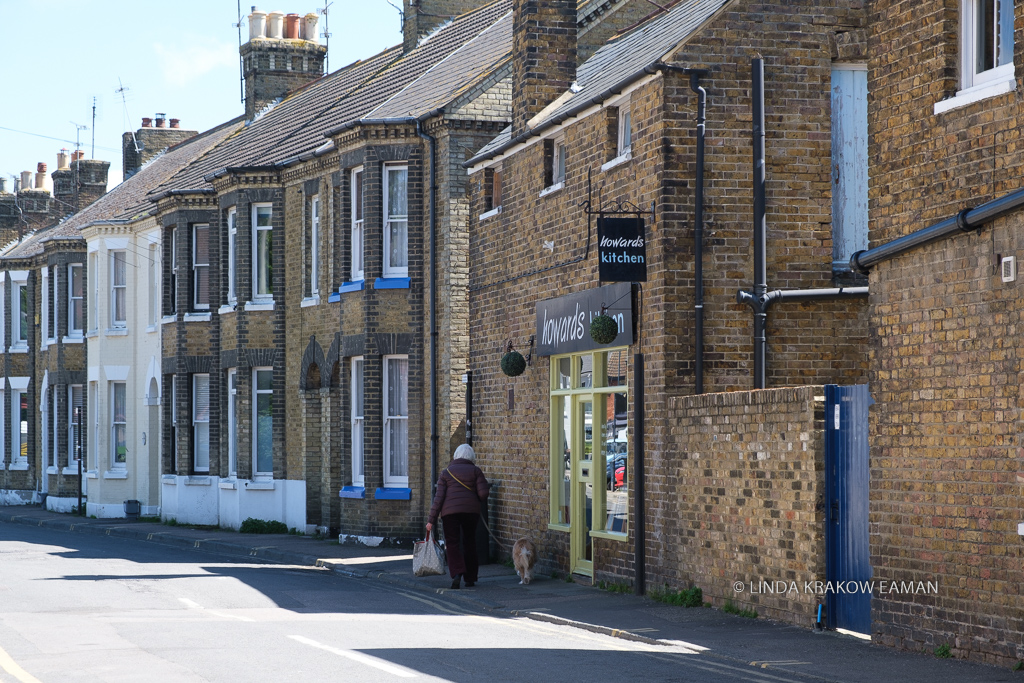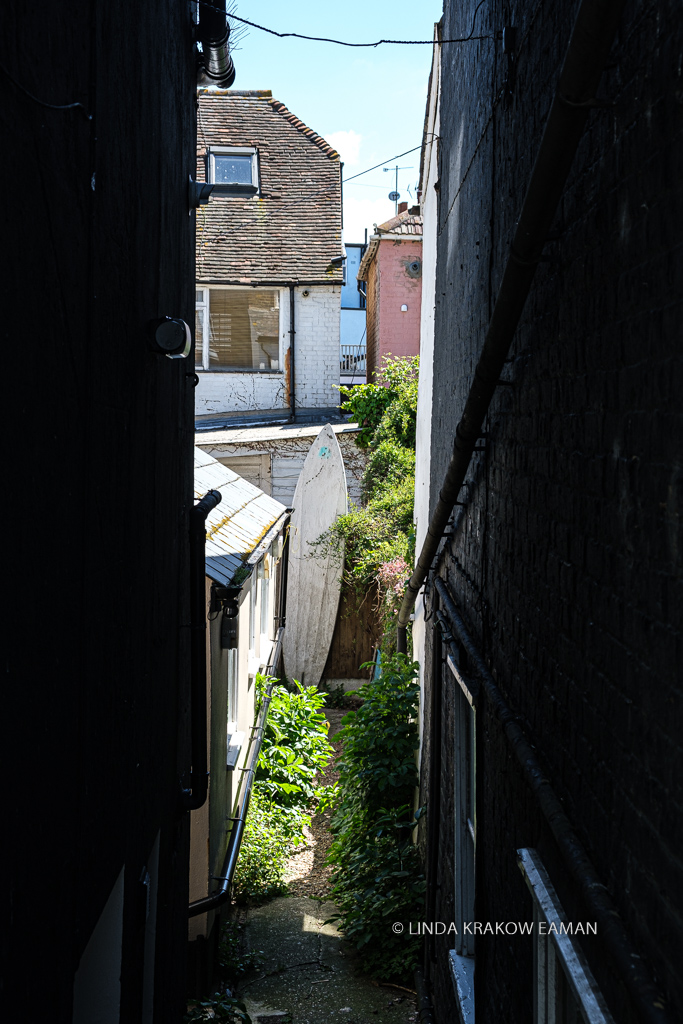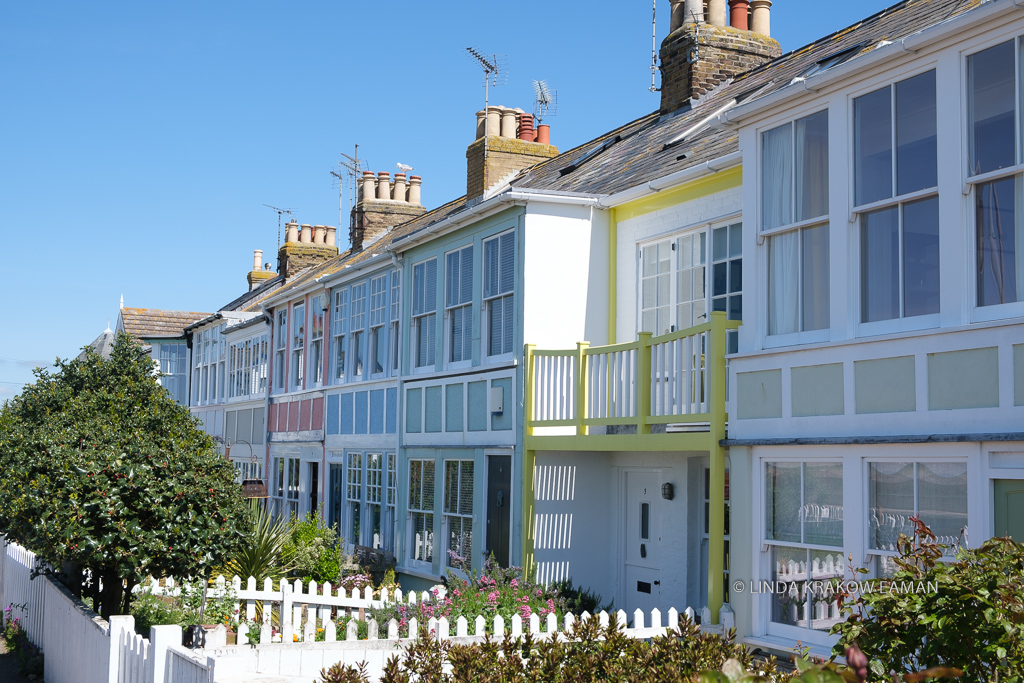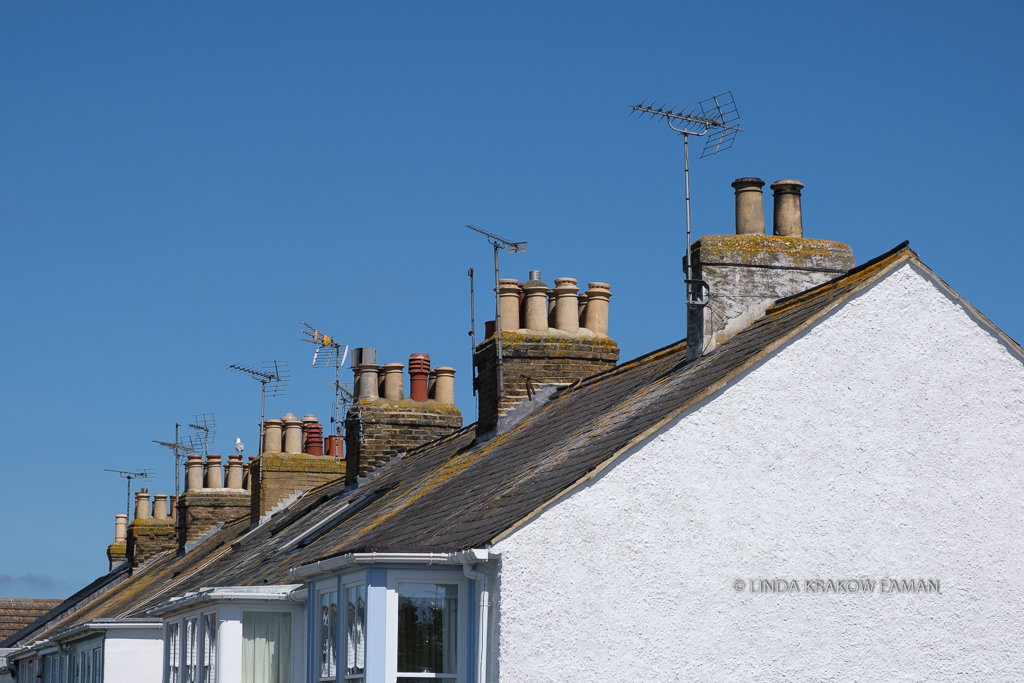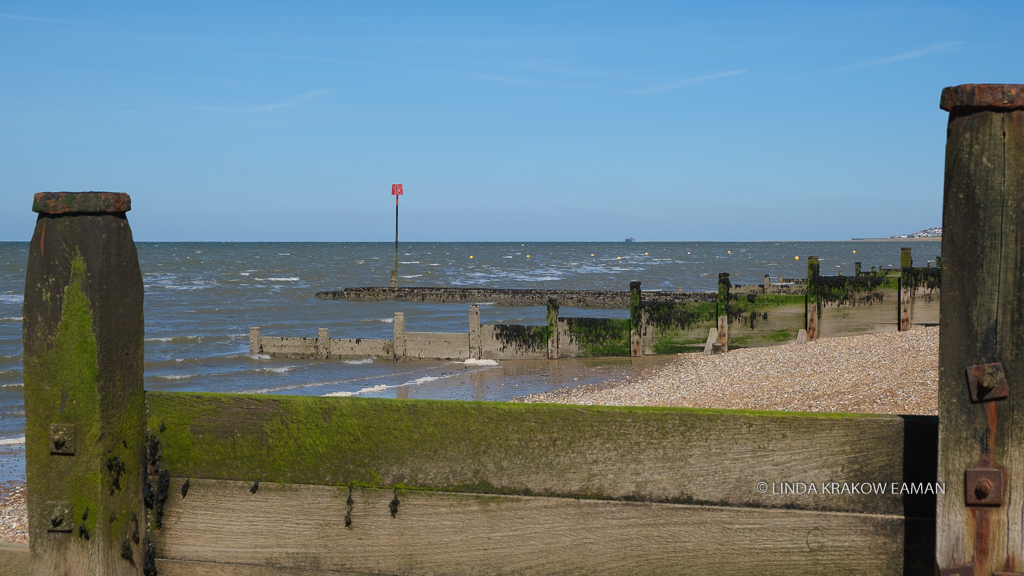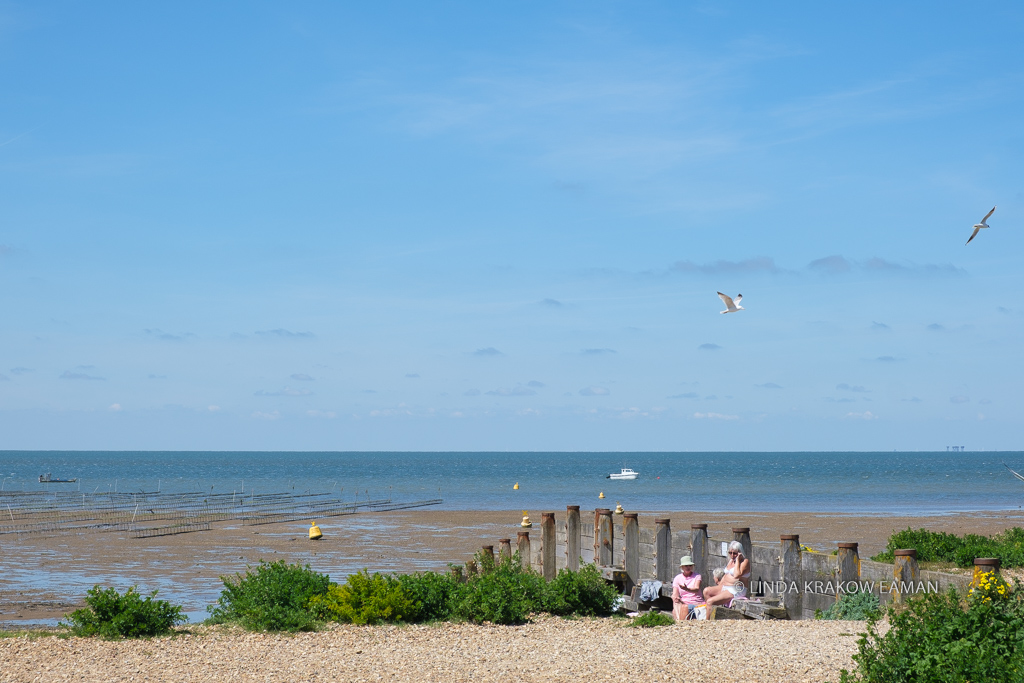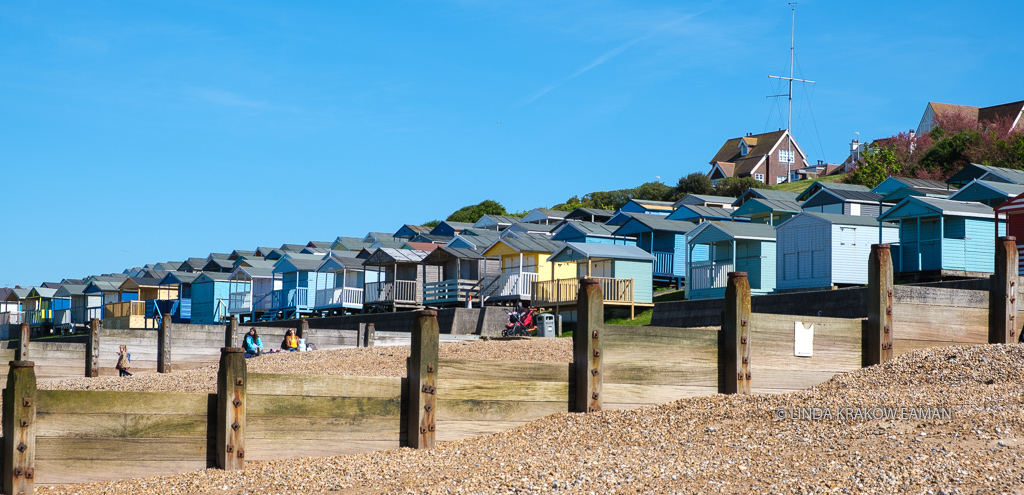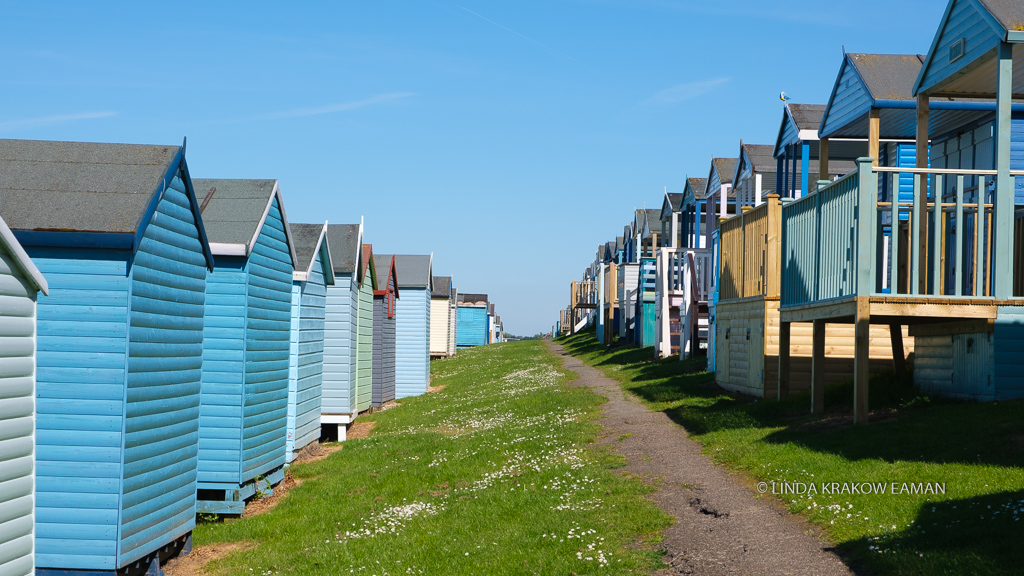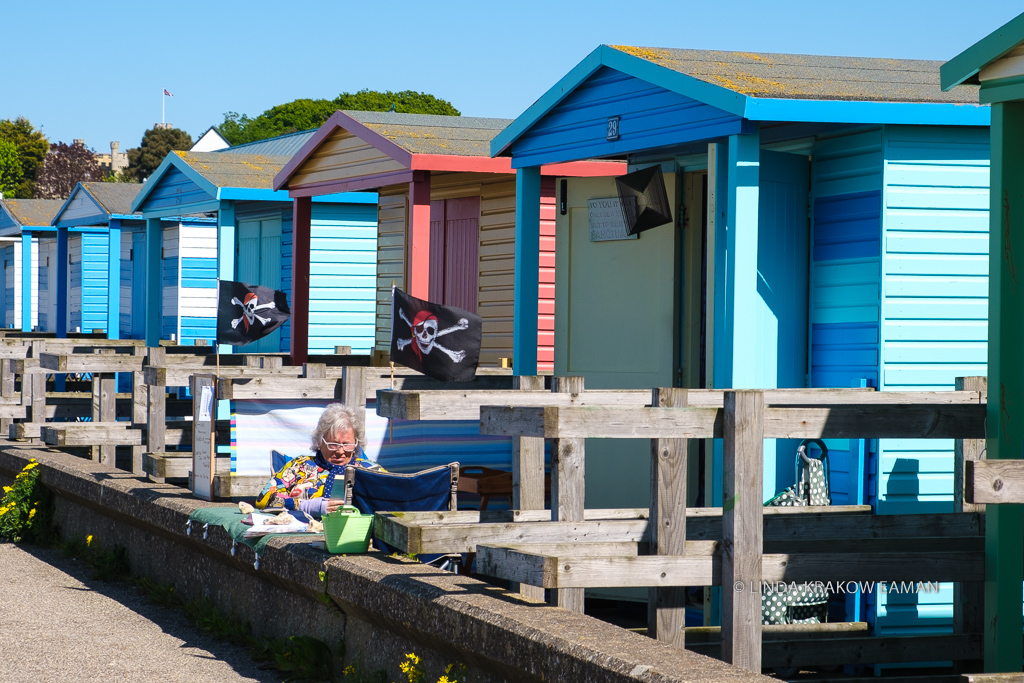 In the spirit of virtual travel, I leave you with this. If I stare at it long enough, I can just imagine I'm there.

Stay safe, stay healthy, stay home—for now.