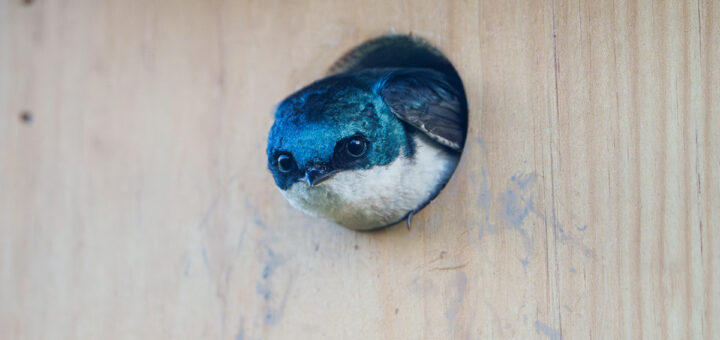 Tree swallows moved into our new next boxes this summer. What a treat to watch them nesting, feeding, and fledging!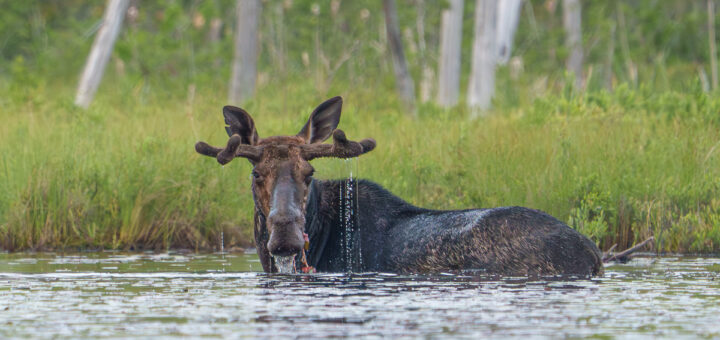 Last month I once again went for a backcountry canoe camping trip with cameras: a moose safari in Algonquin Park. A wonderful way to immerse myself in nature for a few days, and to see those elusive, giant mammals of the north.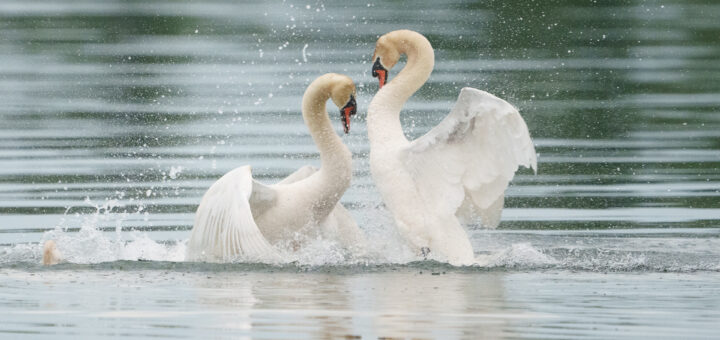 You know how sometimes you'll be having dinner at a nice waterside restaurant patio, and there are swans on the water so you grab your camera and go lie down on your stomach on the restaurant's dock so you can take pictures? No? Just me? Not sure what the other diners thought but there I was, lying flat on my belly on the dock. And then the drama happened!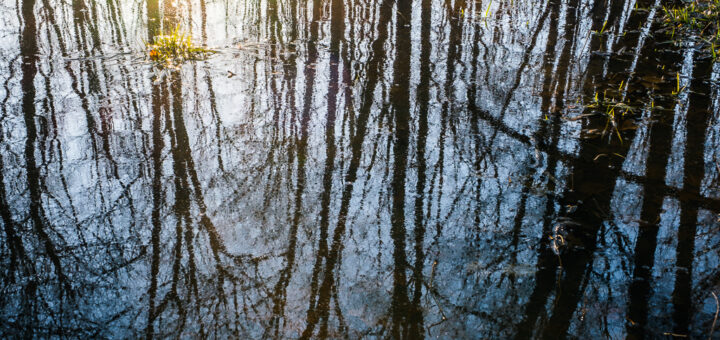 The seasonal ponds in the woods, that dry up by mid-summer but then fill up again the rest of the year, are one of my favourite parts of the woods.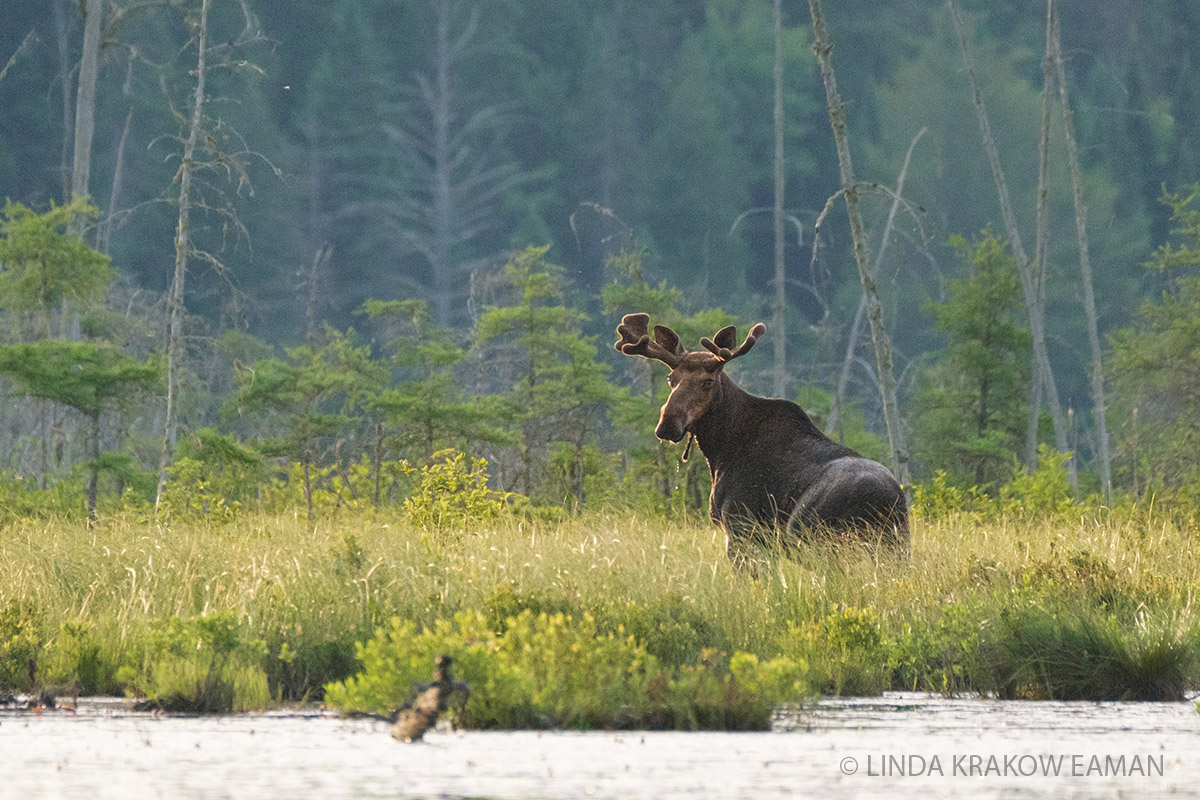 Getting up at 5am has its advantages. There's a sense that you're going to make the most of the day, not wasting a minute. And if you're lucky, you'll be rewarded with colourful skies or a rising sun breaking through the trees, illuminating the mist that's still hanging over the lake.