Wildlife and Landscapes: Winter On Beautiful Wolfe Island
Spring has sprung! I'm doing a happy dance here, even though we've had snow and below freezing temps for the last few days.
I'm working on a project that requires reviewing and curating more than a year's worth of photographs, and I've been surprised to see that I am much more creative and prolific, photographically, in winter than in summer. Maybe it's because I have to work harder to appreciate every day, when the weather is cold and the days short. Maybe the landscape is just more dramatic. Any other theories?
I've also just realized that I have a lot of winter photographs that I have not posted. I was going to just skip right over them–after all, I am very happy to see the tail end of the cold season–but my friend Kim insists that they need to be shared, and I hope that a few other people out there might feel the same.
So before I get started with spring photographs, here's a little recap of winter on our beautiful island.
December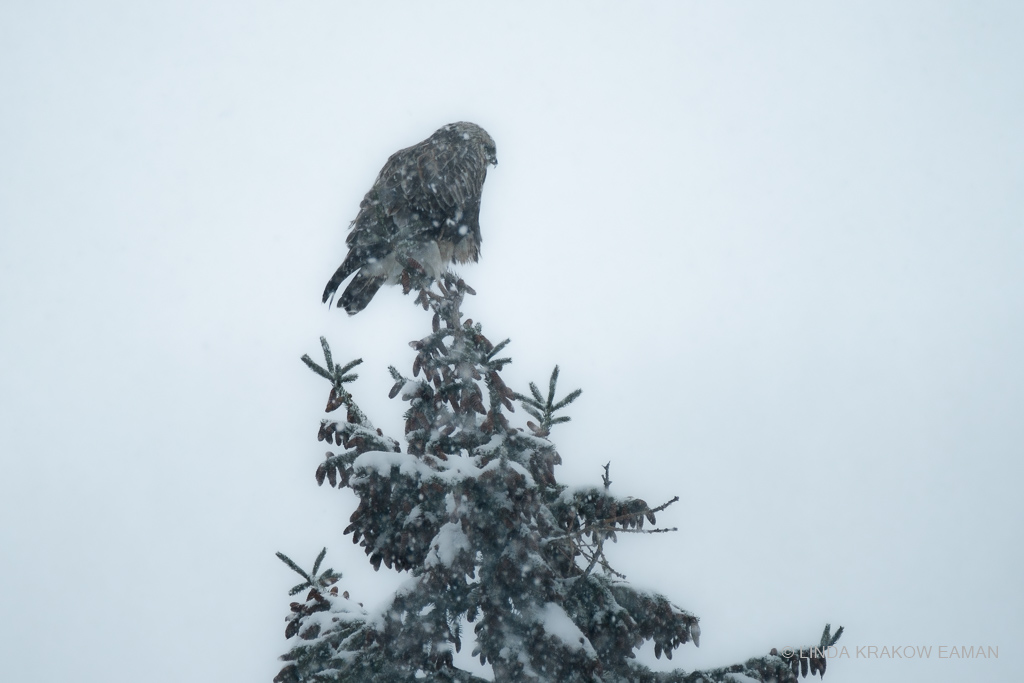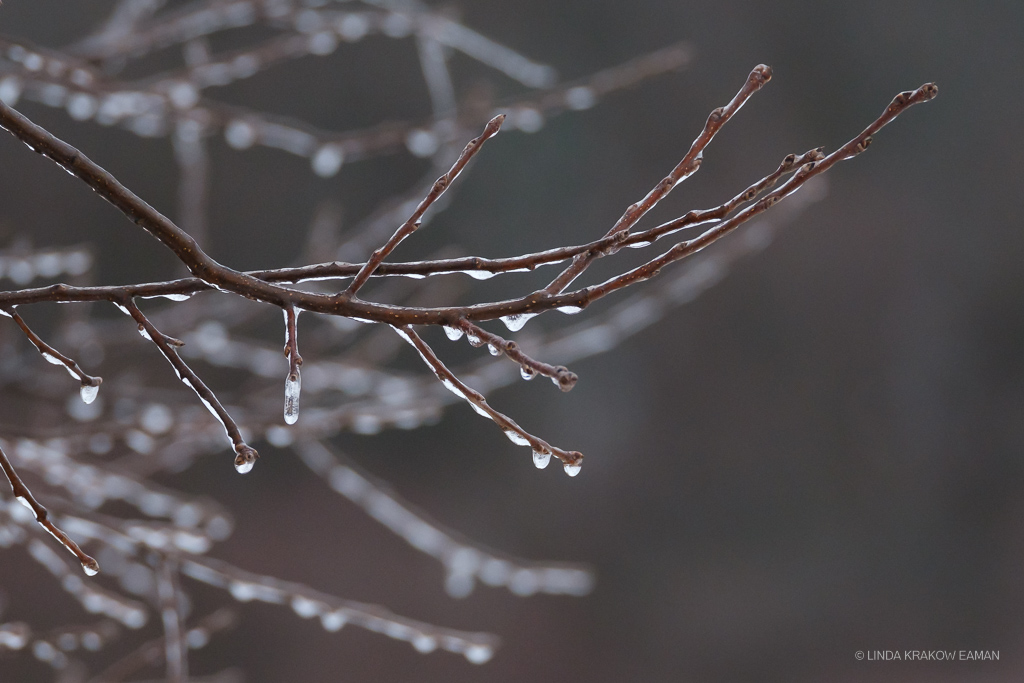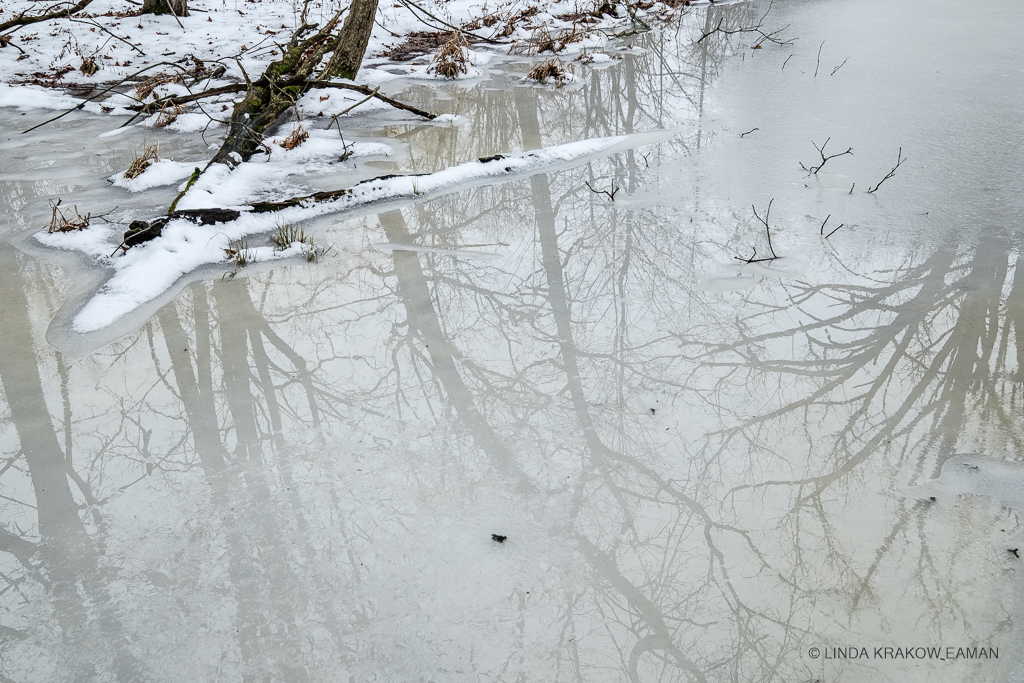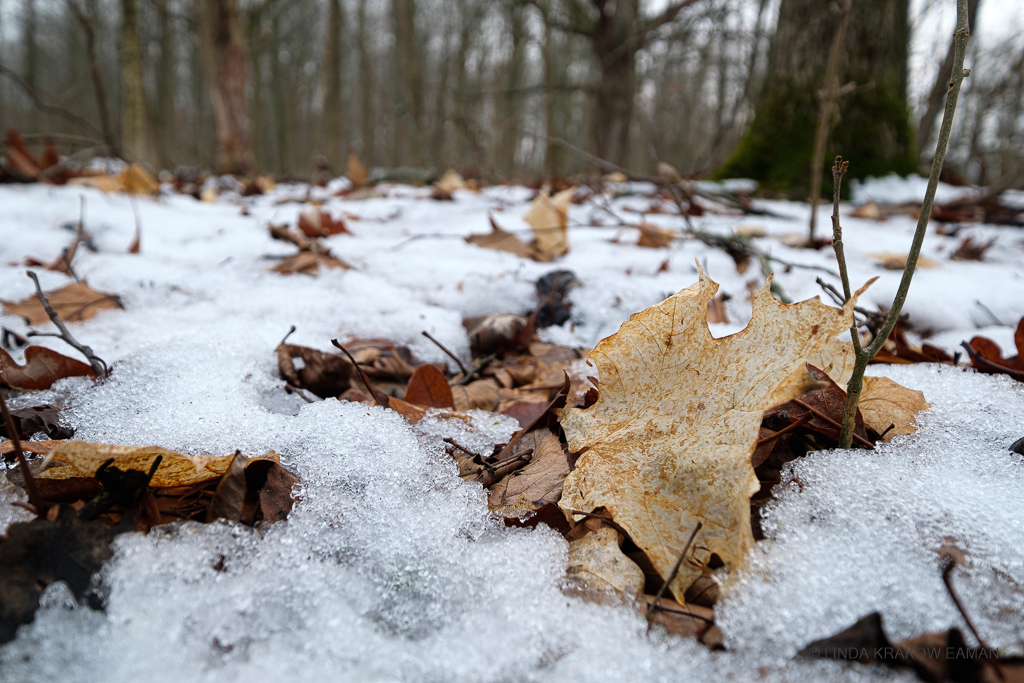 January
Happy new year!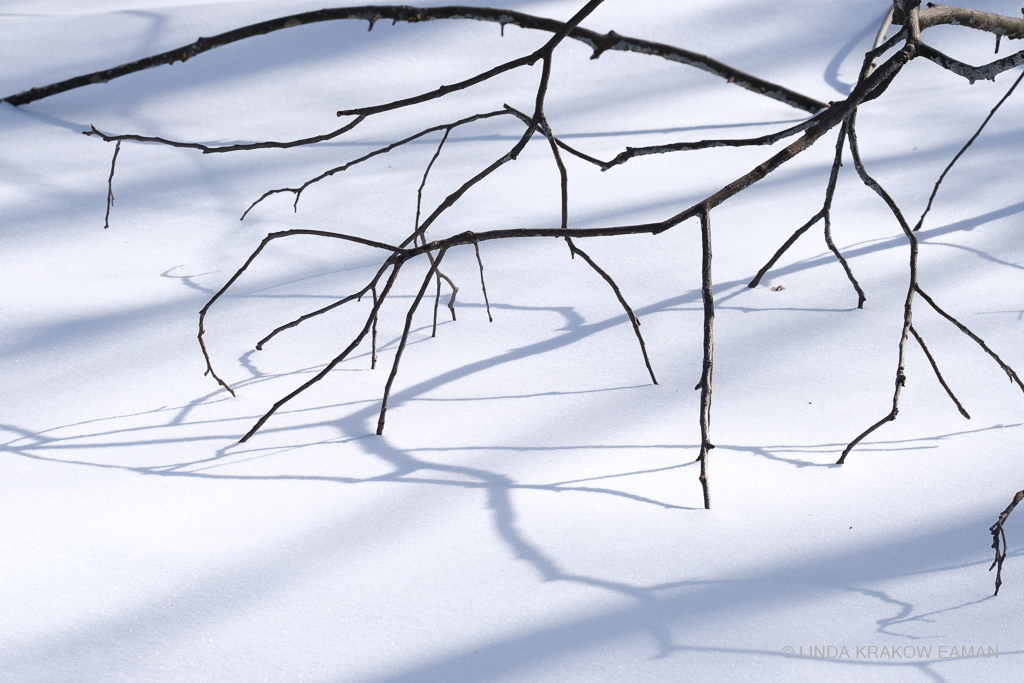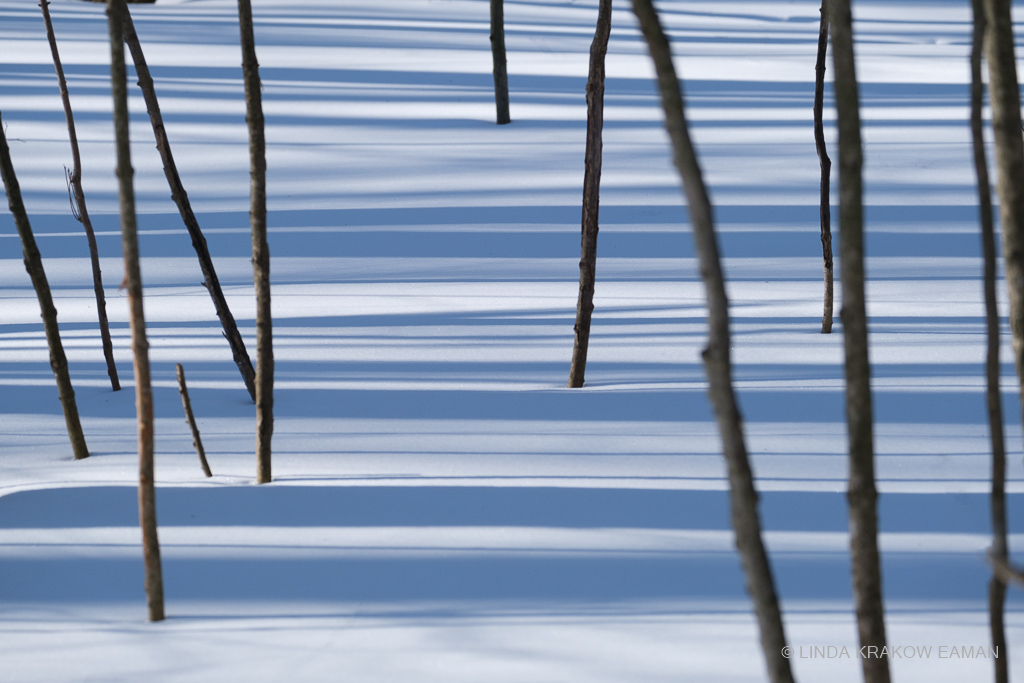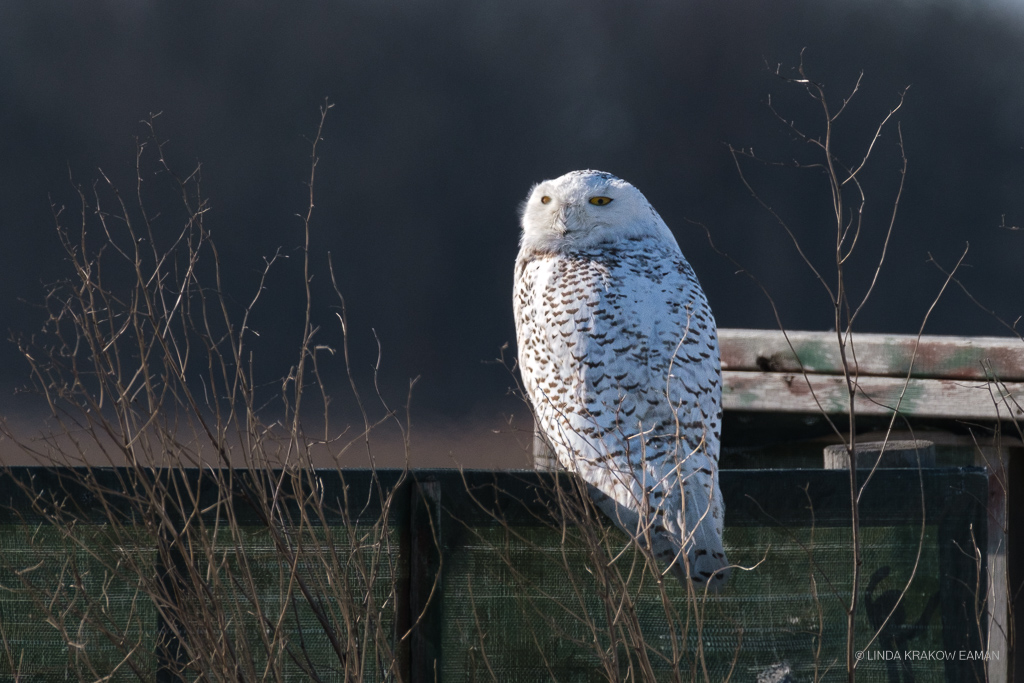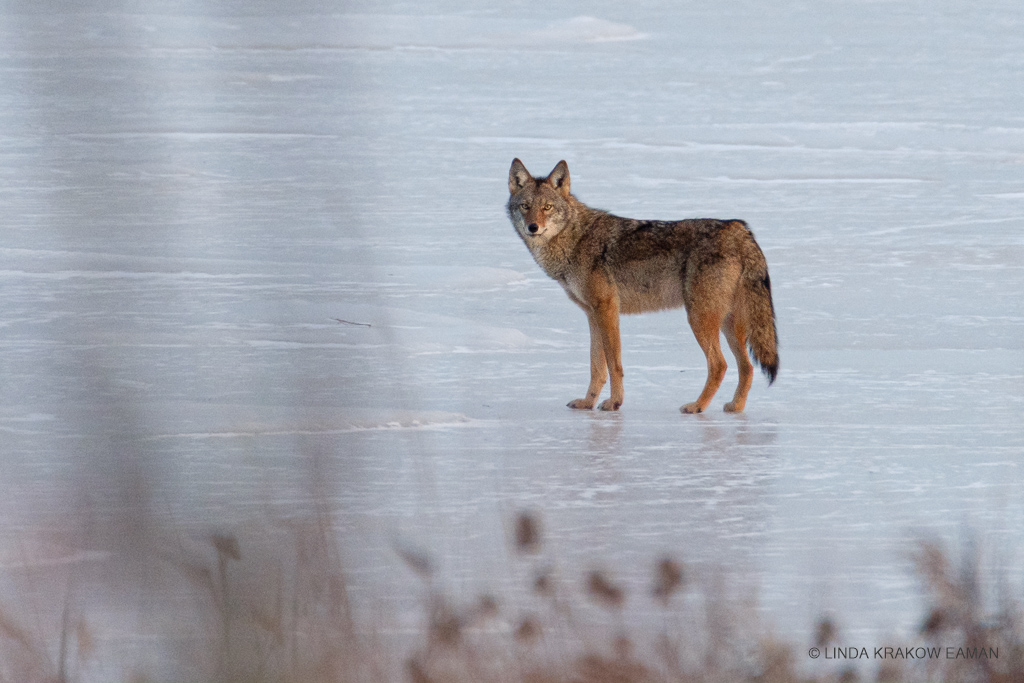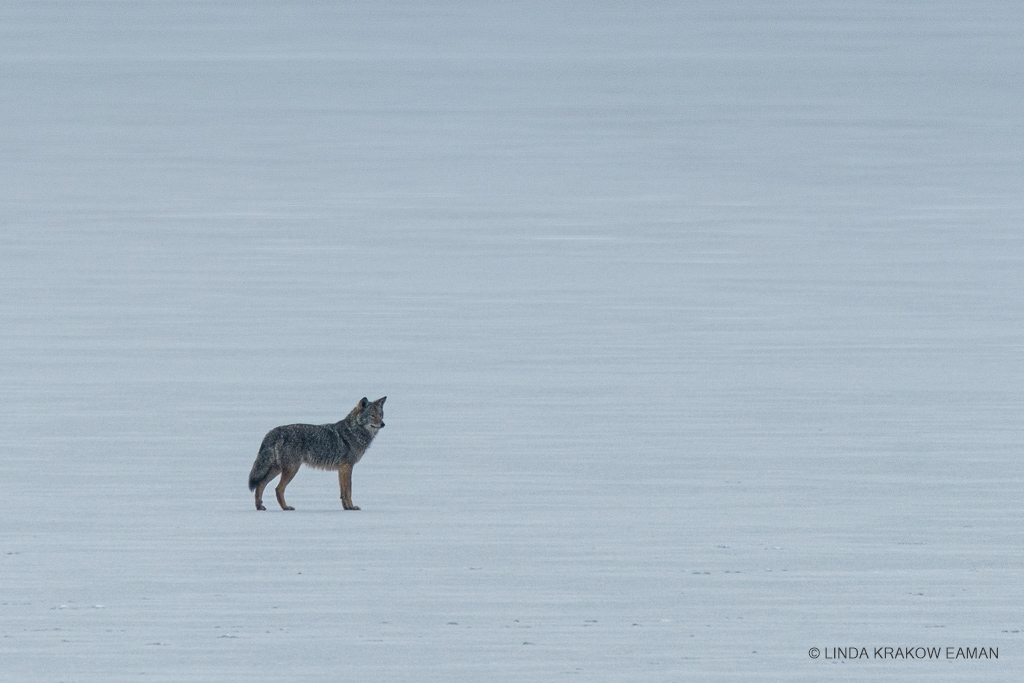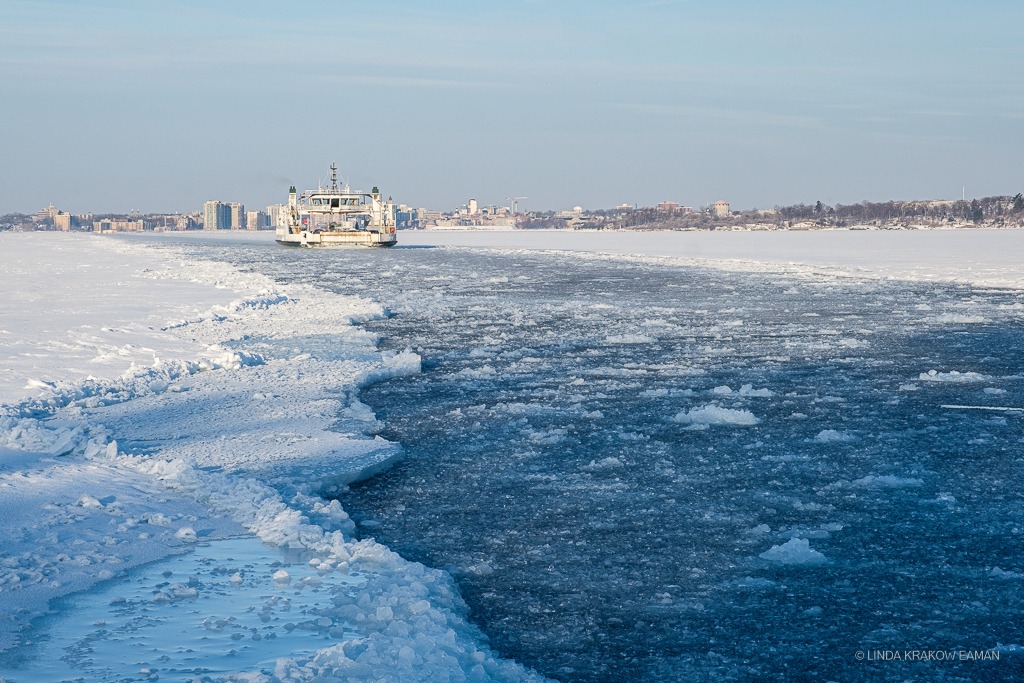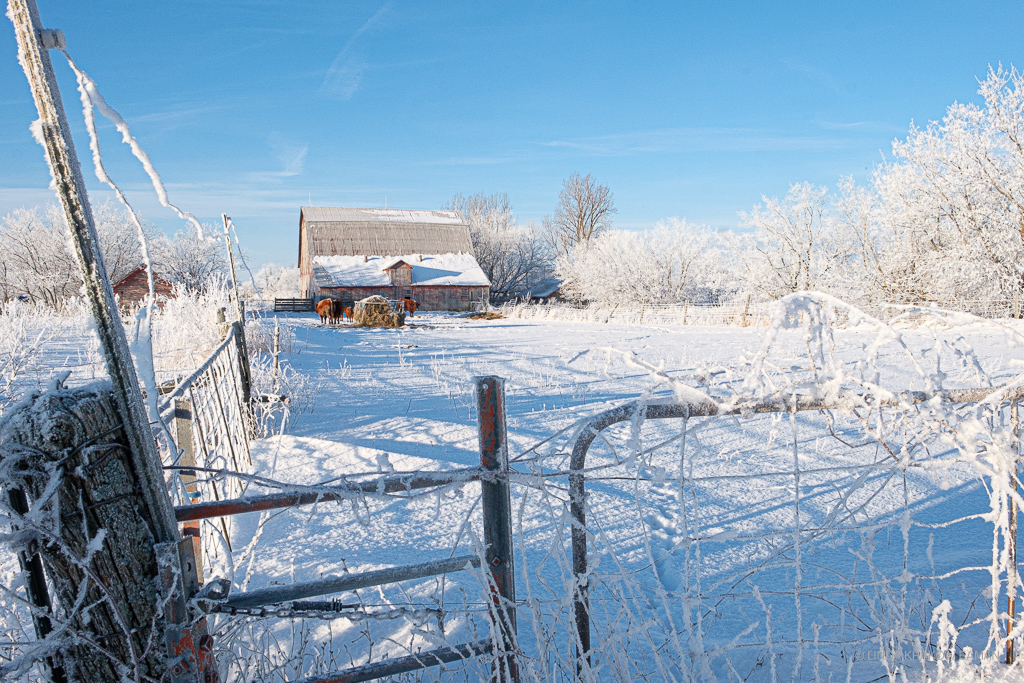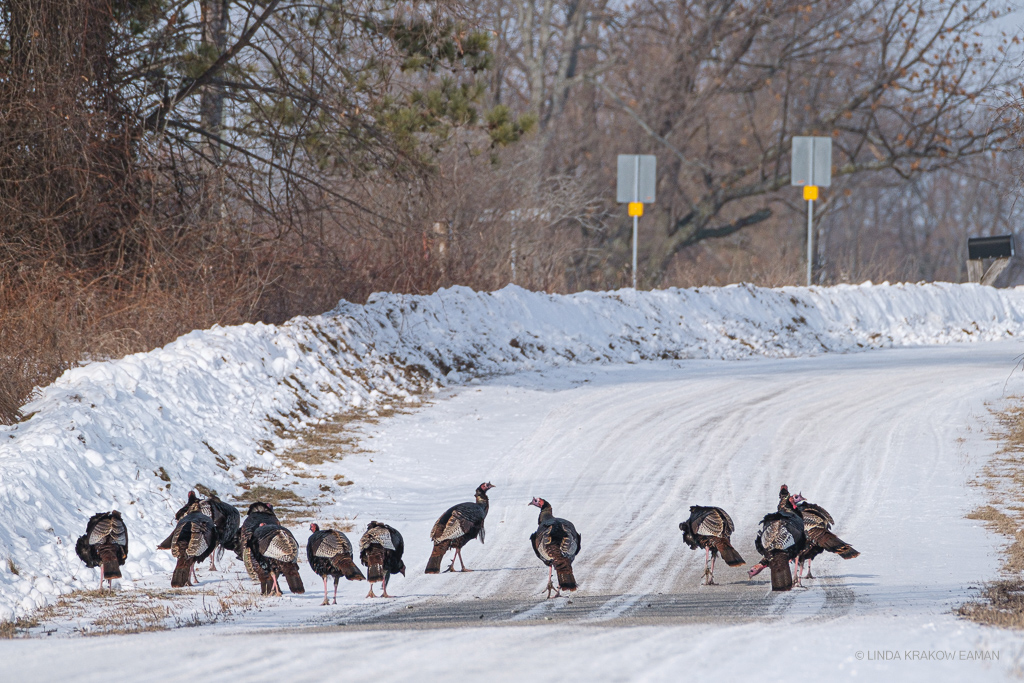 February
The shortest month, that often feels like the longest. I guess that's why I push myself to get out more, and end up with more photographs!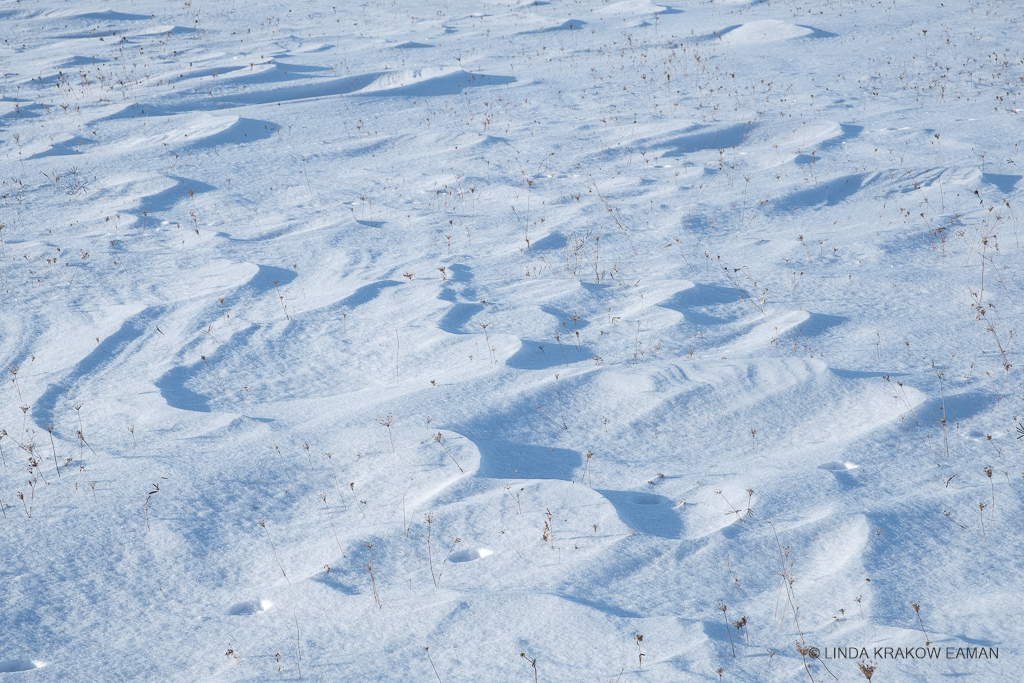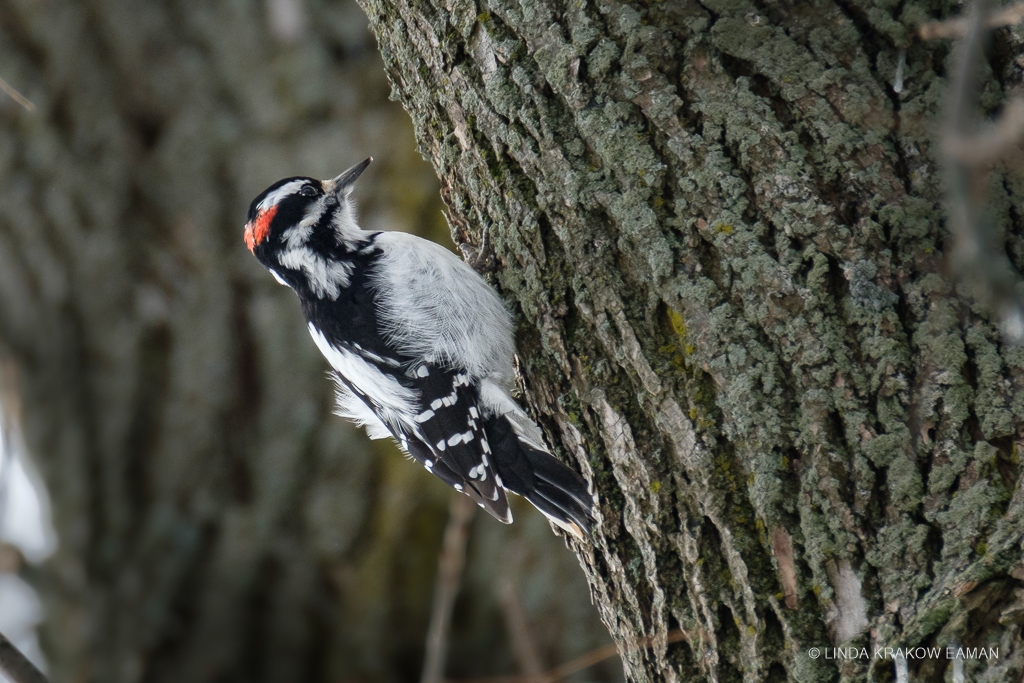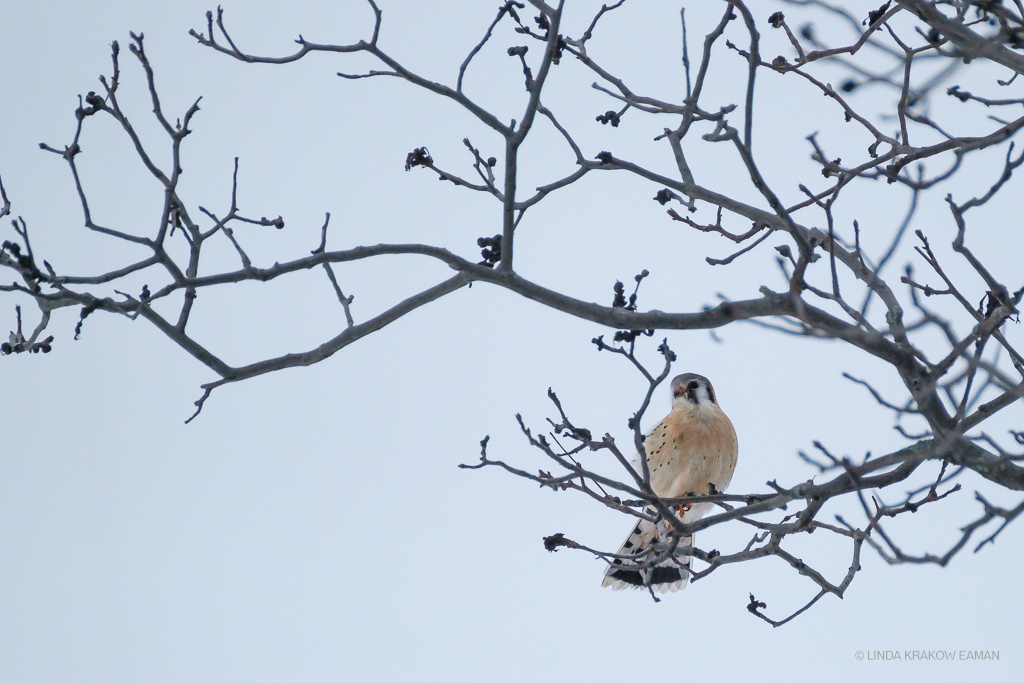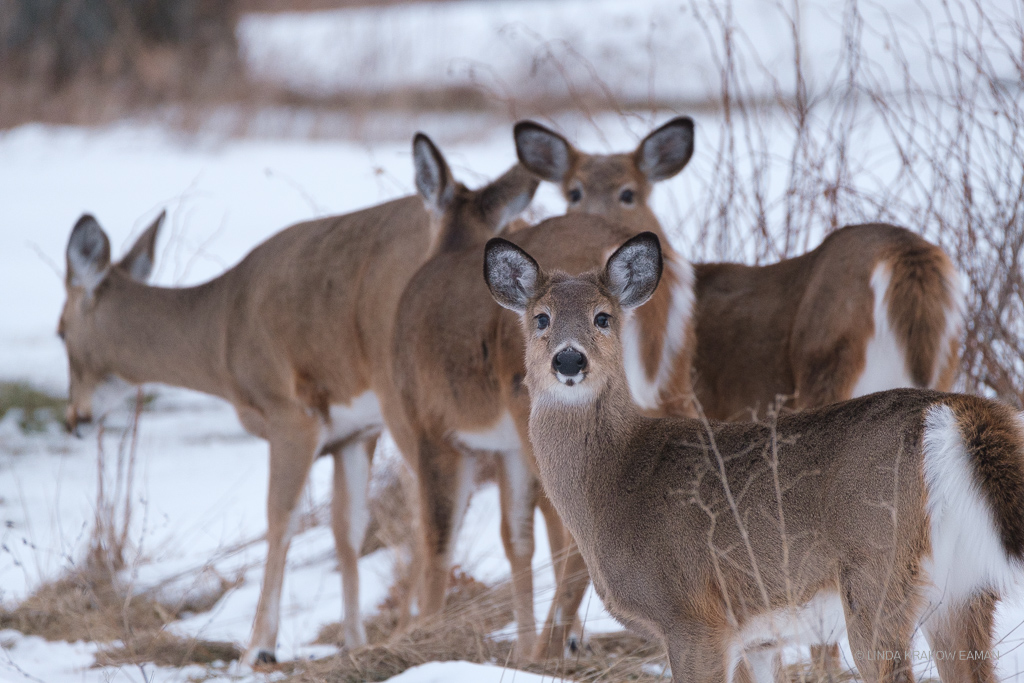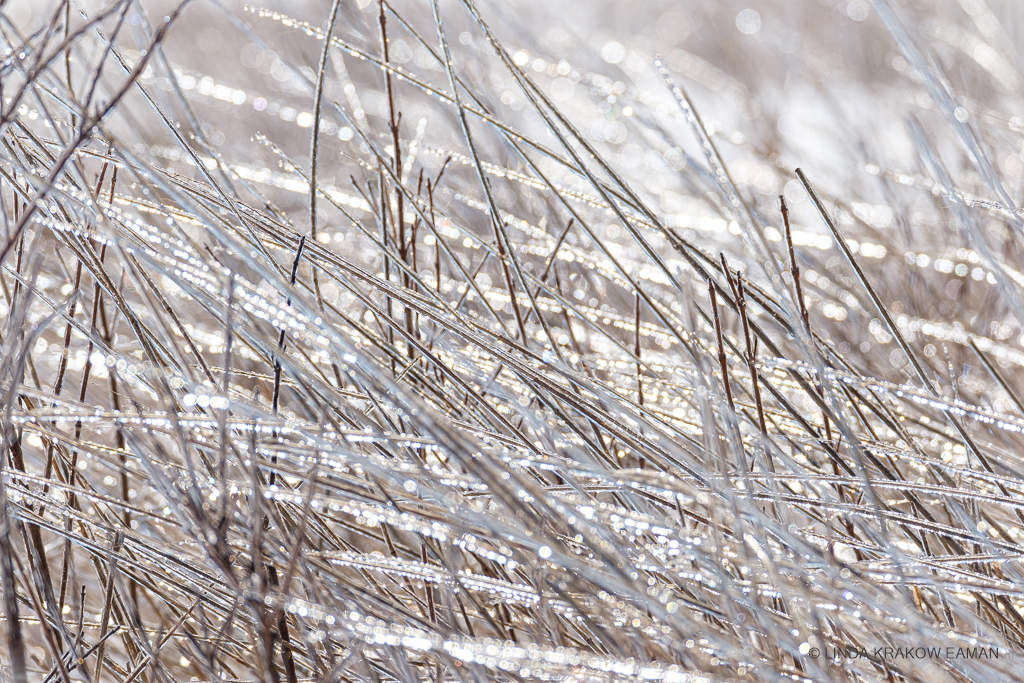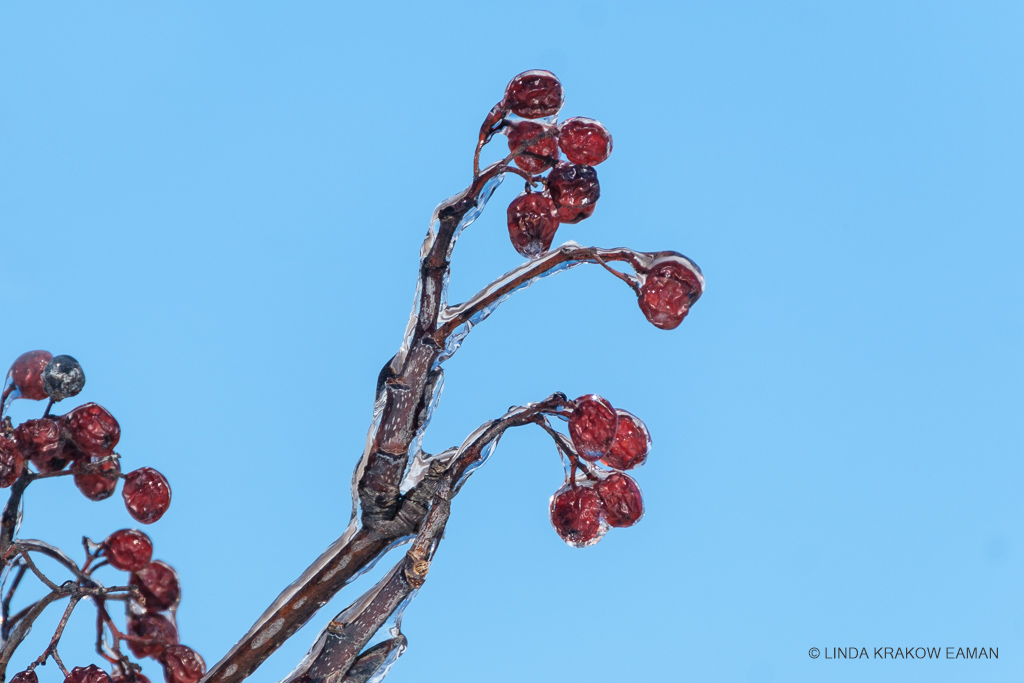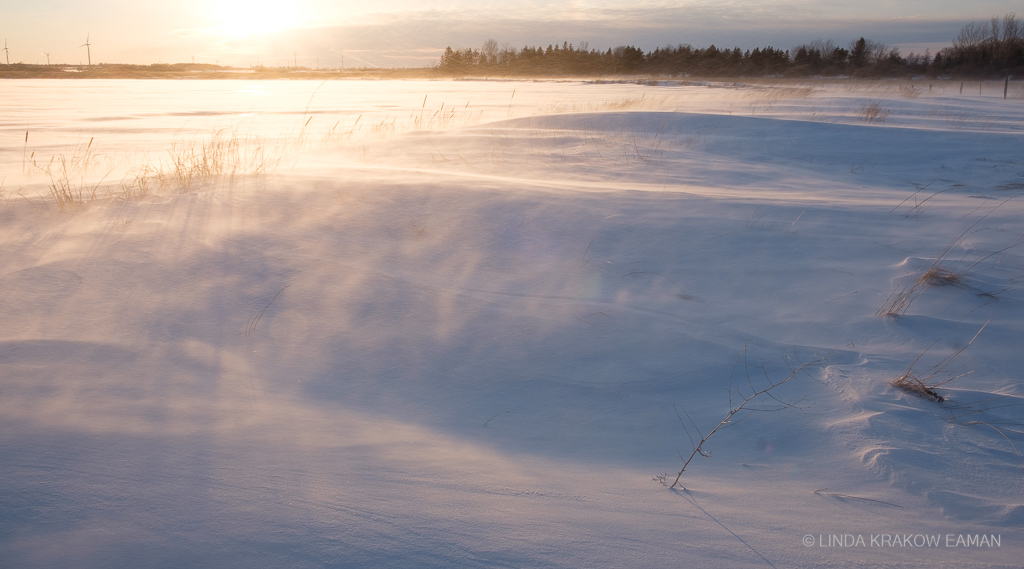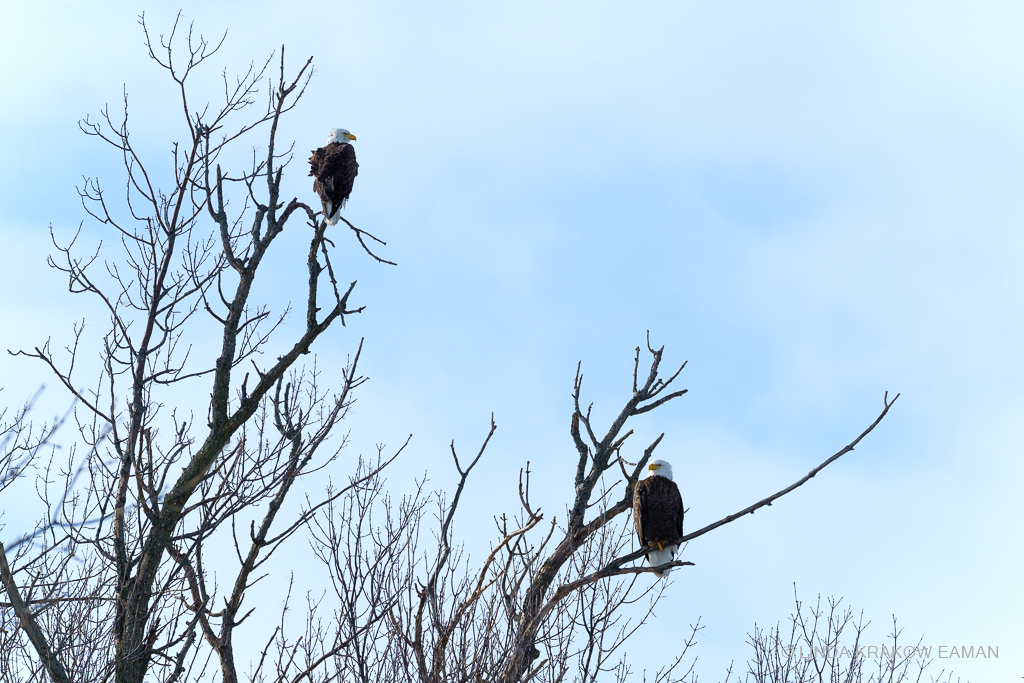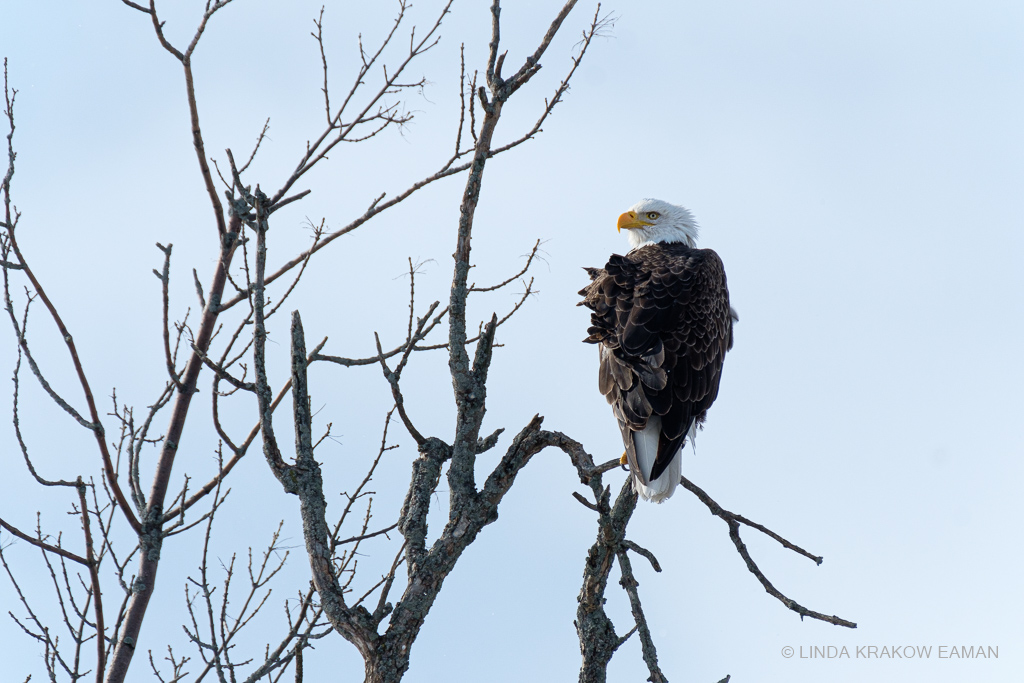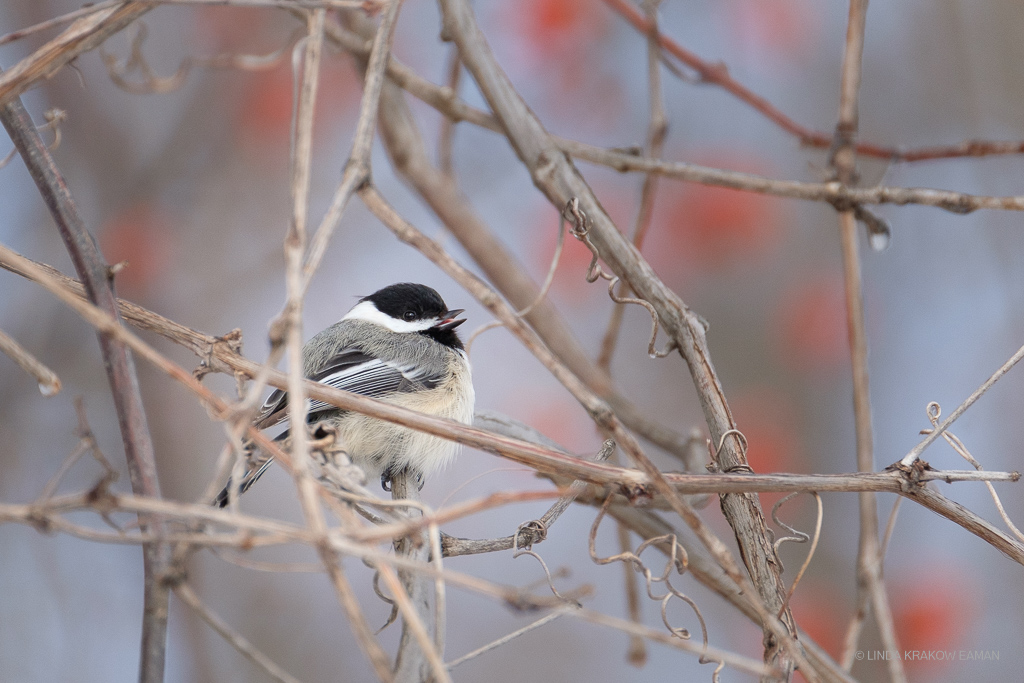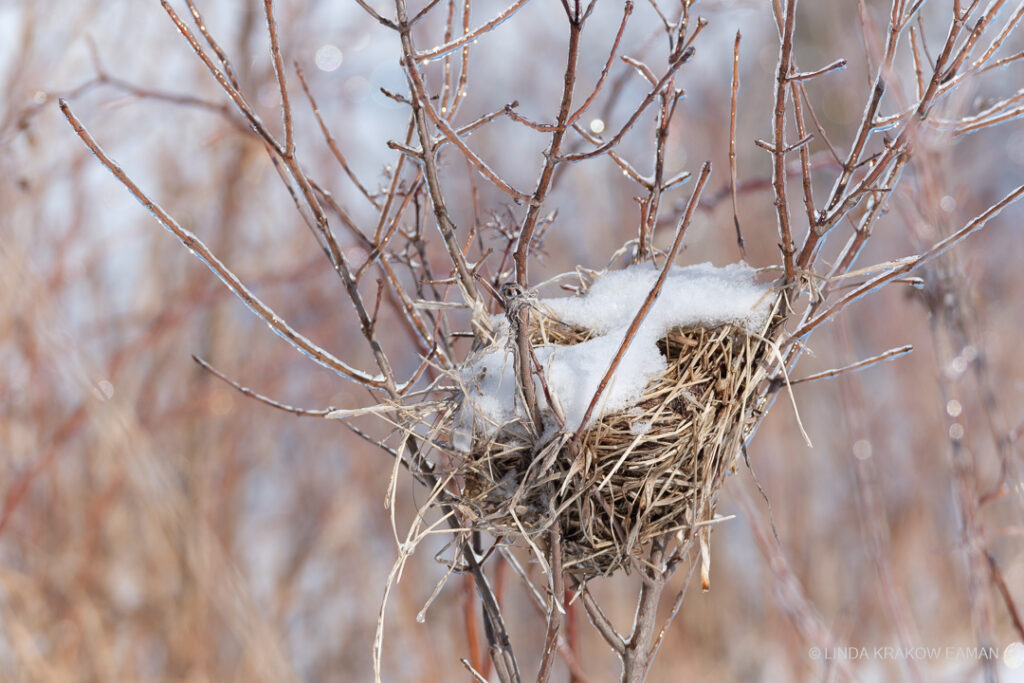 March
Some sunny days, but still snowy and cold. Walking in our woods, where the only other tracks are from wildlife, is a treat.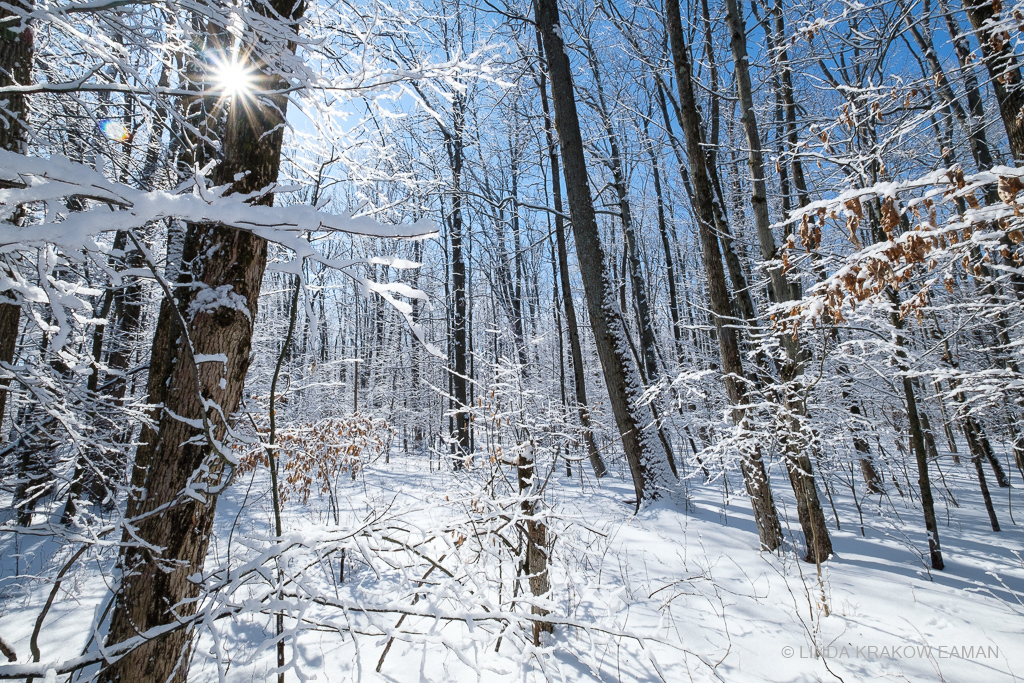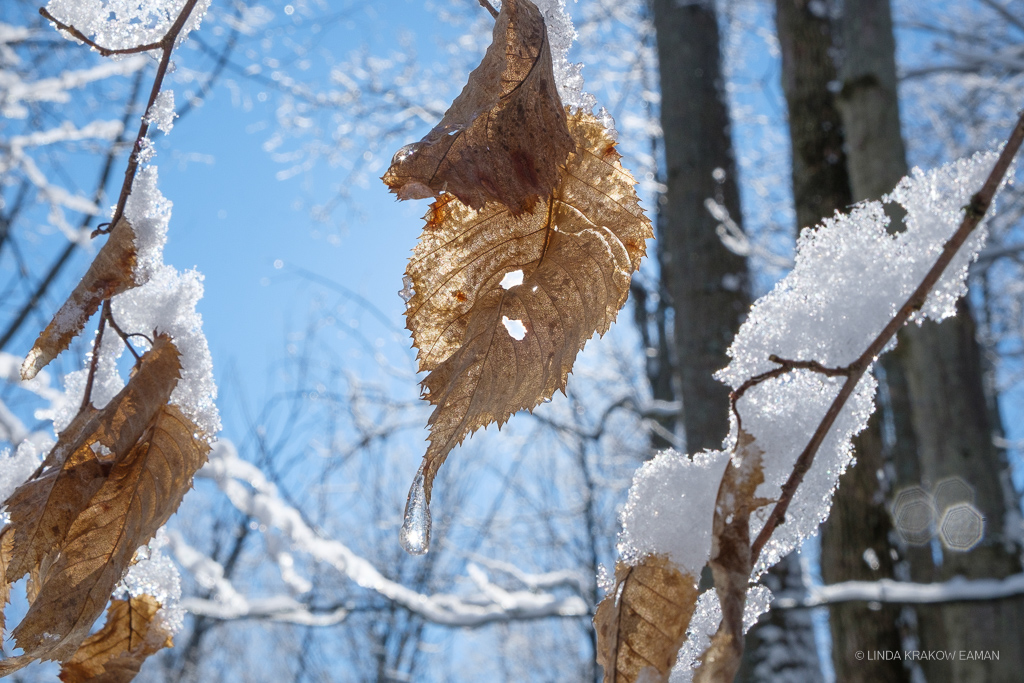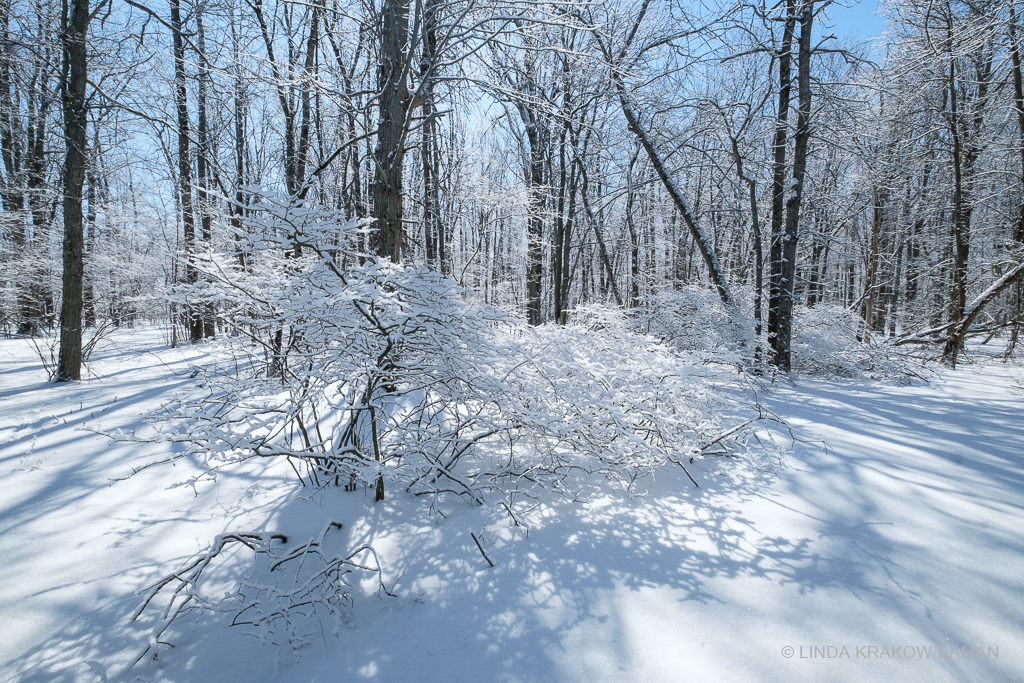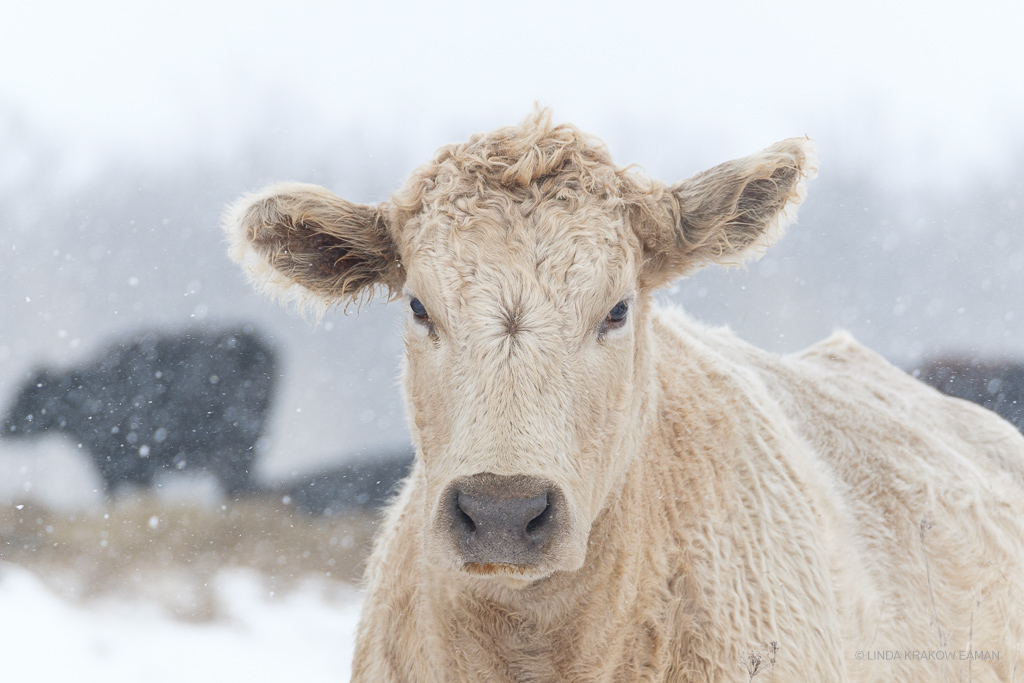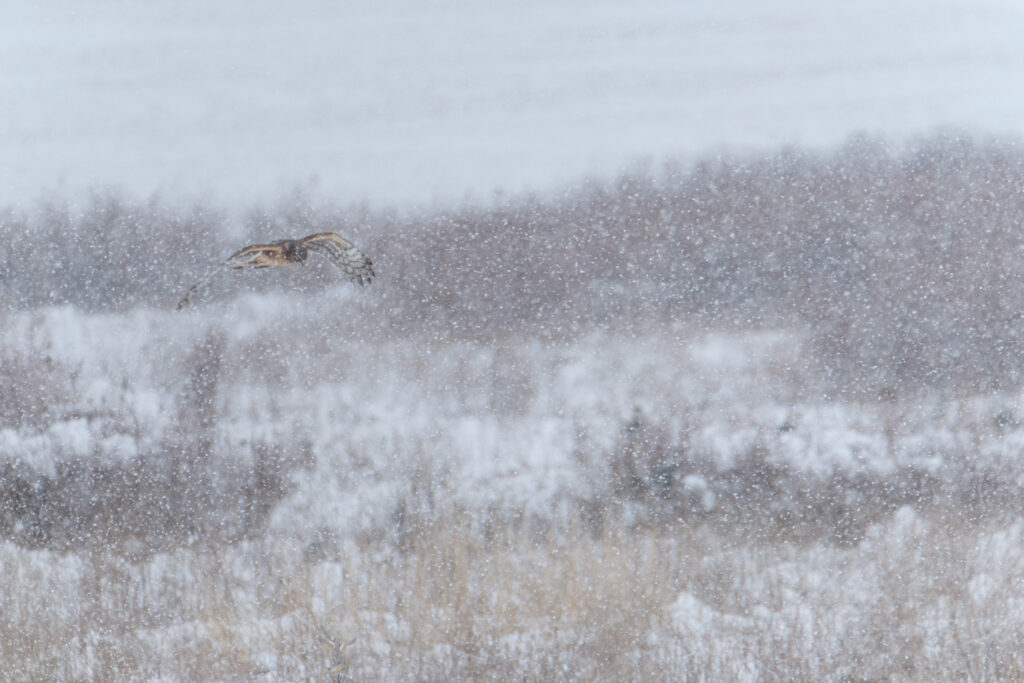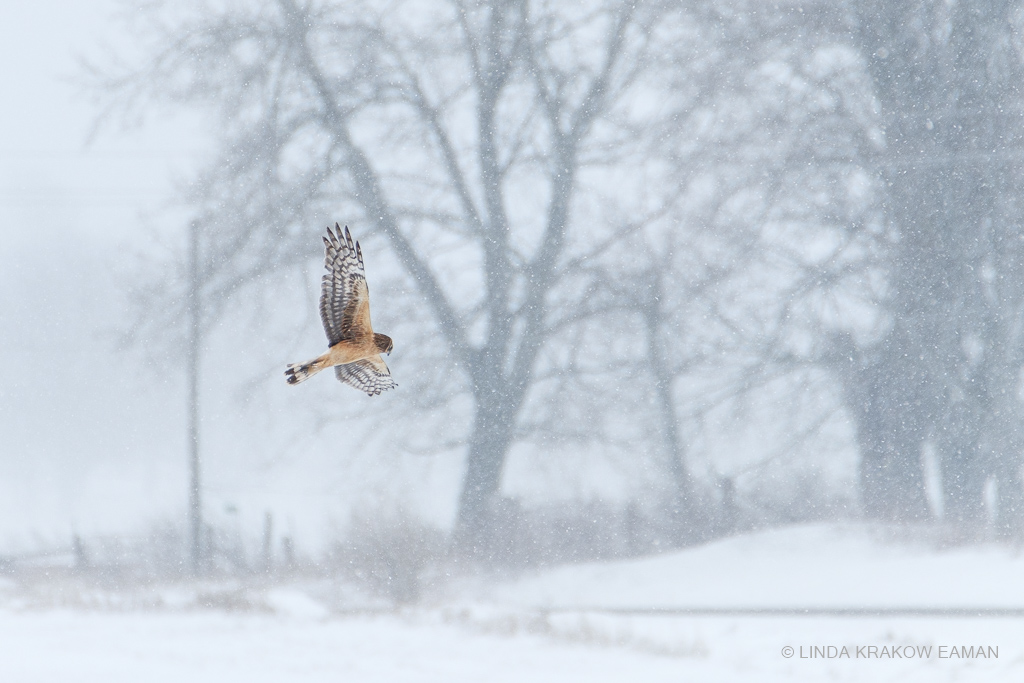 And now: good-bye winter, hello spring!