So many of us live far from where we grew up. In my case, I moved from Montreal, Canada to California more than 15 years ago. After a while, the concept of home becomes somewhat fluid. My new city, where my children grew up, we own a home, and we have built our careers, is home. And Montreal is home too.
When I visit Montreal, I feel that comfort that comes with knowing your way around without a map, that familiarity with day-to-day things like bus routes and the bagel shop. But there's a case to be made for seeing your home like a tourist, too. It makes you appreciate things that you might otherwise take for granted, and creates a record for you to look back on over the years. So I've been trying to photograph some of those places I might otherwise just pass by.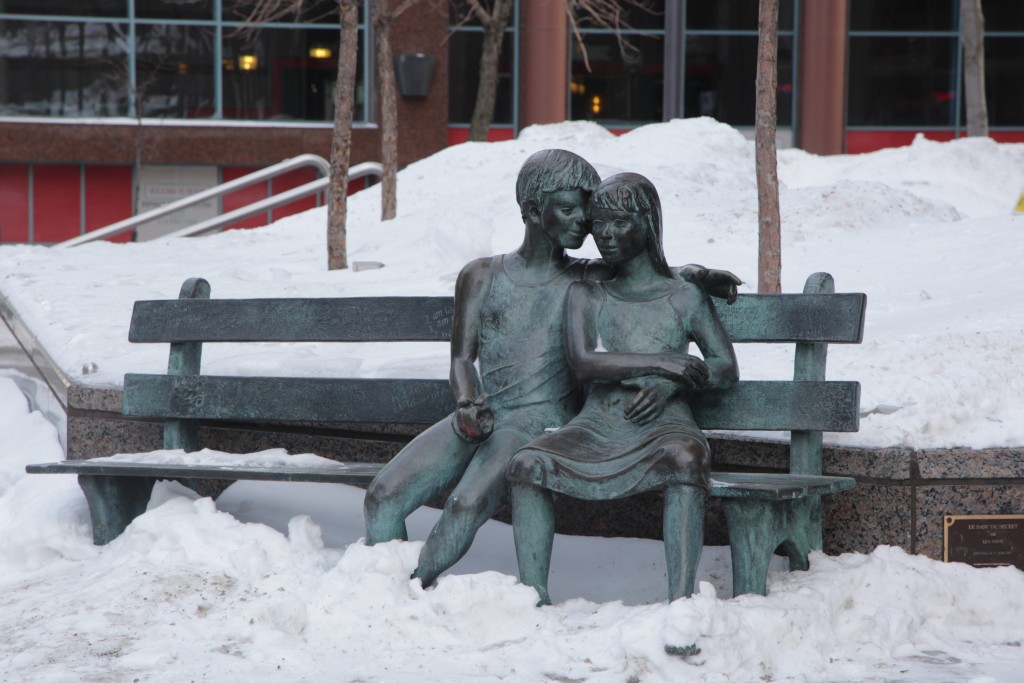 Street photography appeals to something deep inside us that wants to see how people live, our everyday moments that the photographer has captured and made permanent. I love looking through the black and white photographs my father took of Montreal in the 1960s–the places are familiar and yet they provide a window into a bygone era. I hope to be able to look back on my photographs with that same sense of nostalgia, and to be able to share them with future generations, as a window into their own history.