Moving to the Country

For some time now, I've wanted to live in the country. Walks in my suburban neighbourhood with its manicured lawns left me stressed. Hikes in the amazing Santa Clara County parks—which I was so grateful to have nearby—were never long enough. Our backyard was the saving grace; the vegetable garden, fruit trees, hummingbirds, and fence lizards brought a glimmer of the wonder and calm I always feel in the country. But when the big move finally happened, the question loomed: would I actually LIKE living in the country? Well, we're only three weeks in—shorter than some vacations—and winter has yet to arrive, with its ice and snow and bluster, but so far: YES.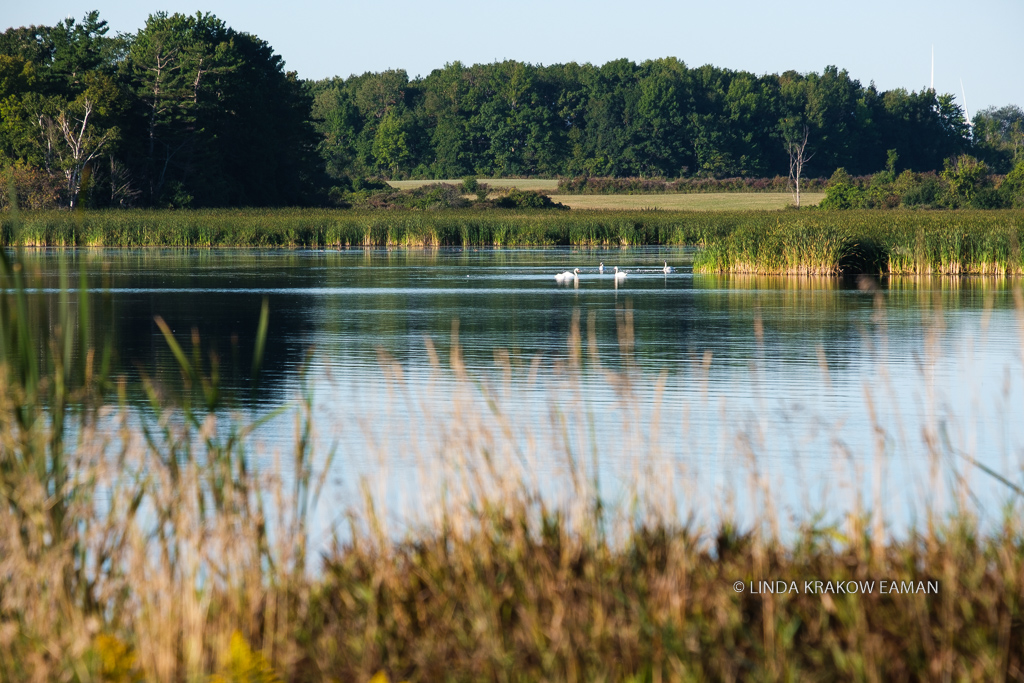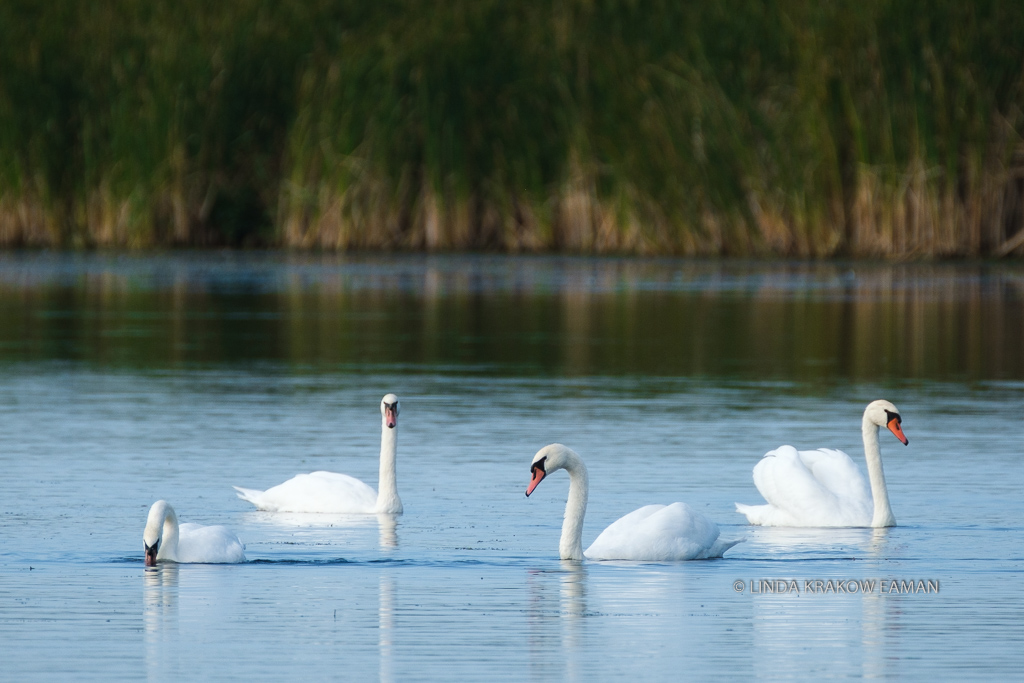 I rarely go out without a camera or a sketchbook (or both), and although I'm not creating spectacular landscape or wildlife images, I think I'm starting to capture what it feels like to be here.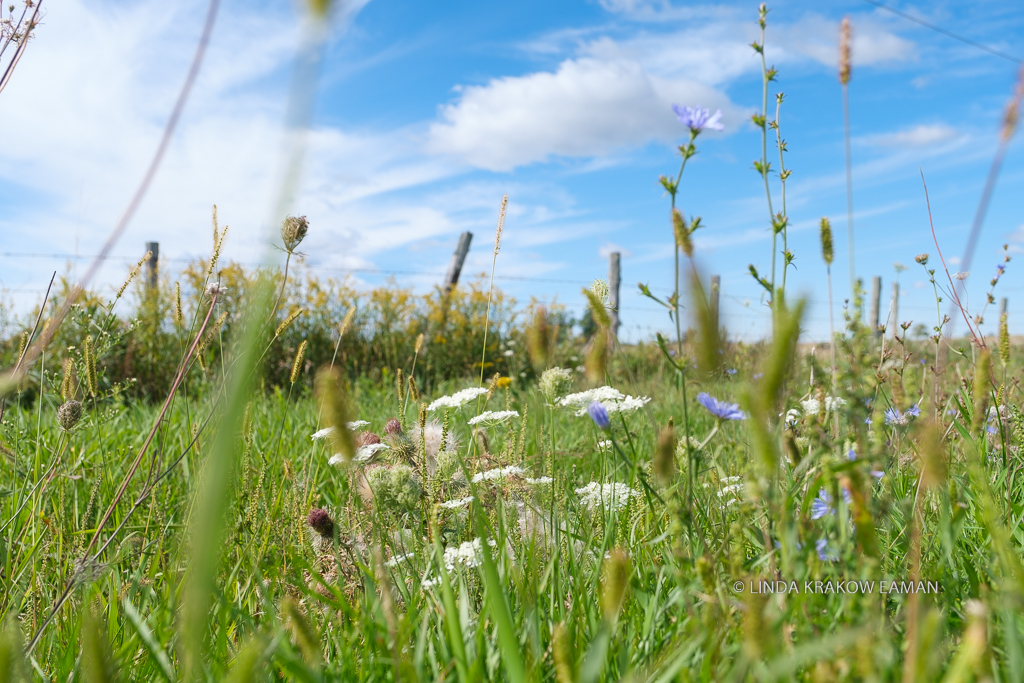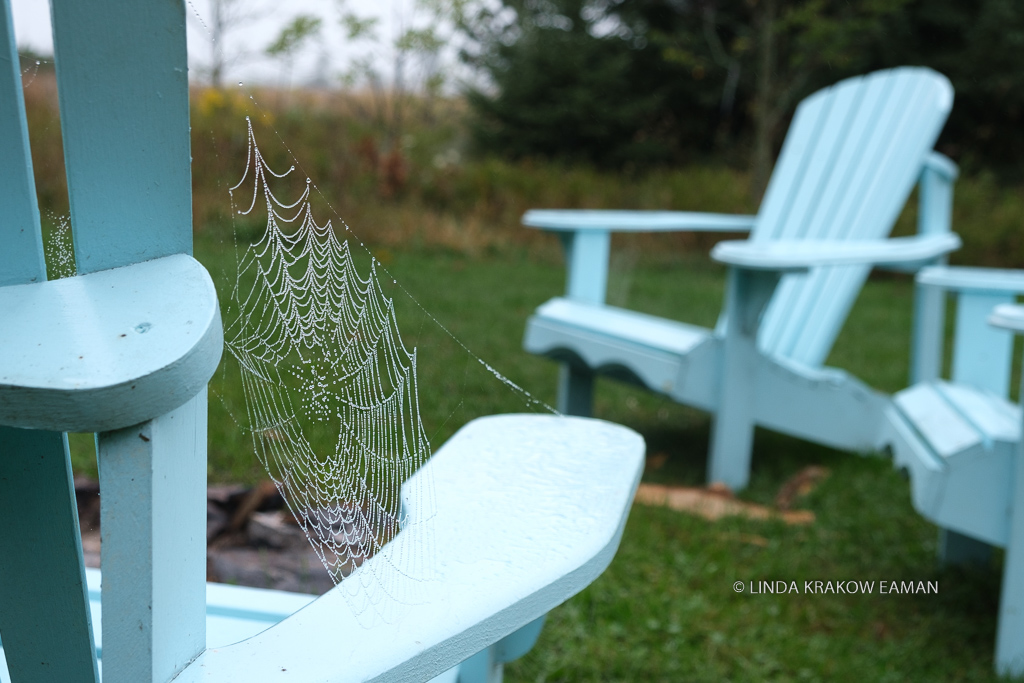 We've been meeting the neighbours, and have been welcomed with flowers, vegetables, honey, fresh fish, and many kind words.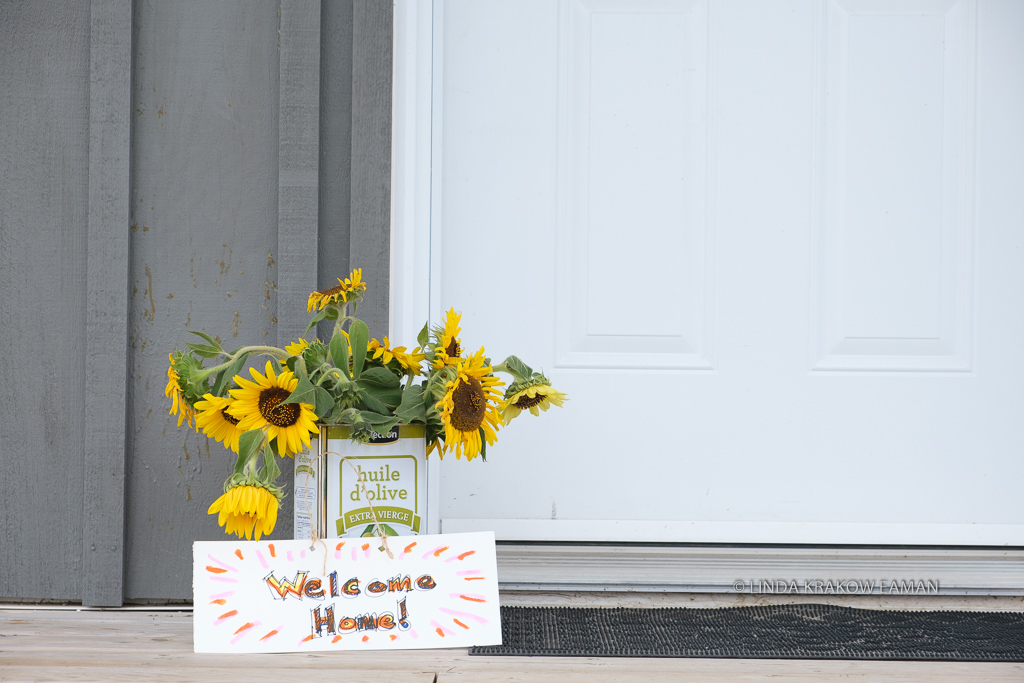 I've always loved farm country. It's very different from wilderness, but I find a sense of peace here, and I enjoy the interaction between humans and the land; the barns, tractors, hay bales, fences, etc. frequently feature in my photographs and drawings.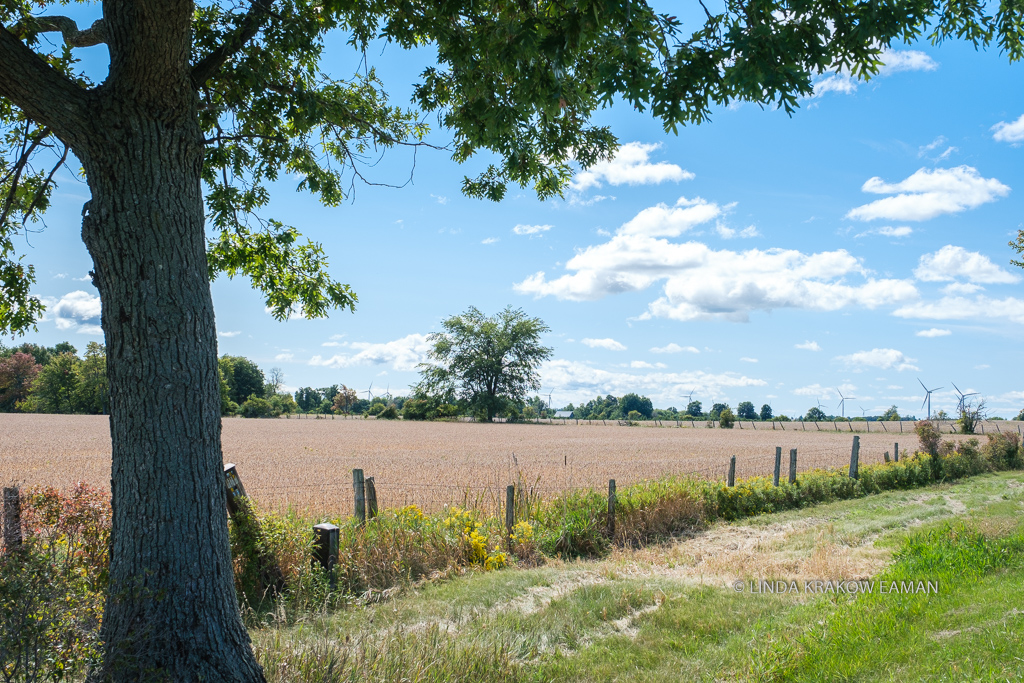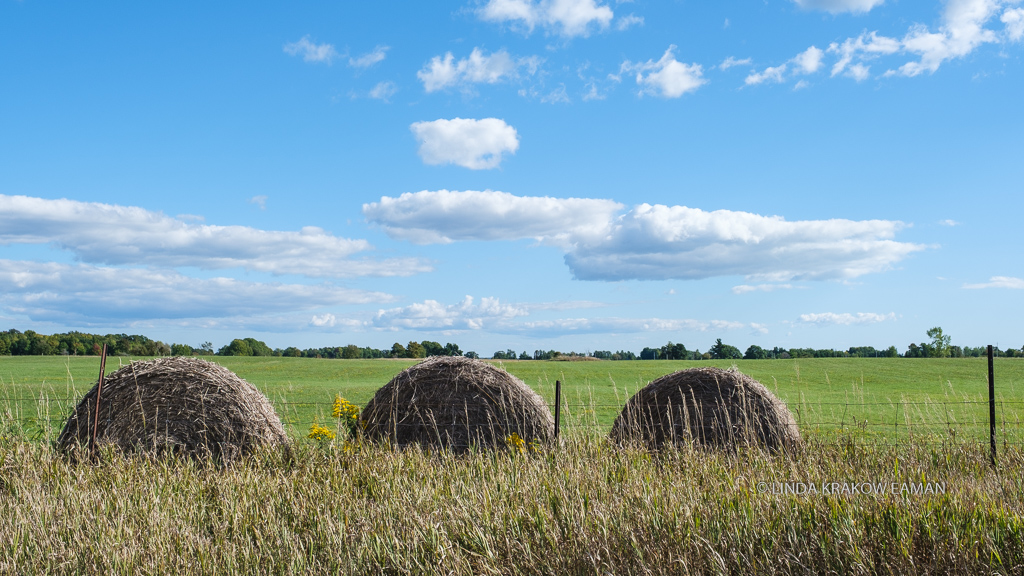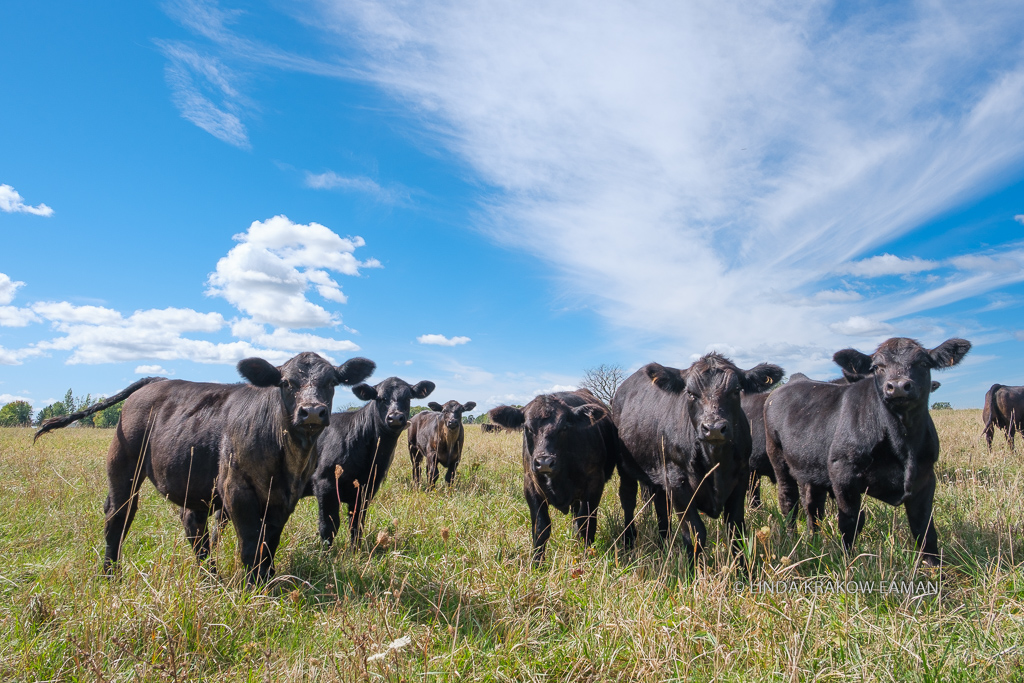 I'm starting to learn the rhythms and patterns of the lake and the animals. We've been watching geese fly back and forth over the water, in increasingly large and noisy flocks; I guess they will be leaving soon. We see osprey flying overhead, herons standing in the shallows, and once watched an eagle fly low over the water. The Caspian terns soar in circles, their heads pointed down; suddenly they dive and reappear with fish in their beaks. I have a lot to learn about bird photography (and some gear to acquire) so you'll be waiting a while for any good closeups!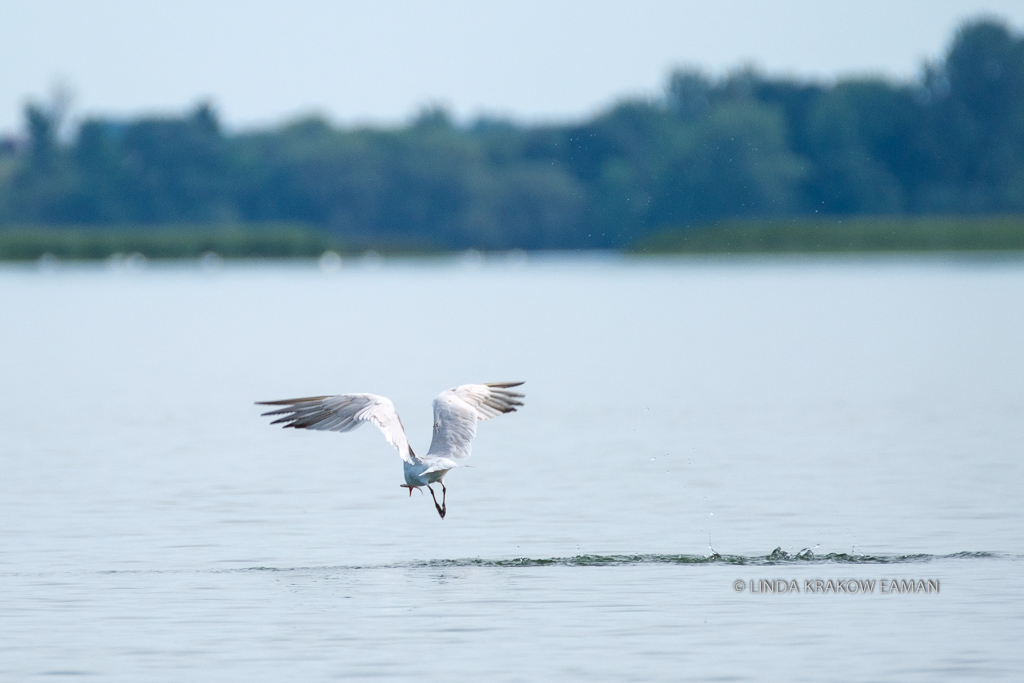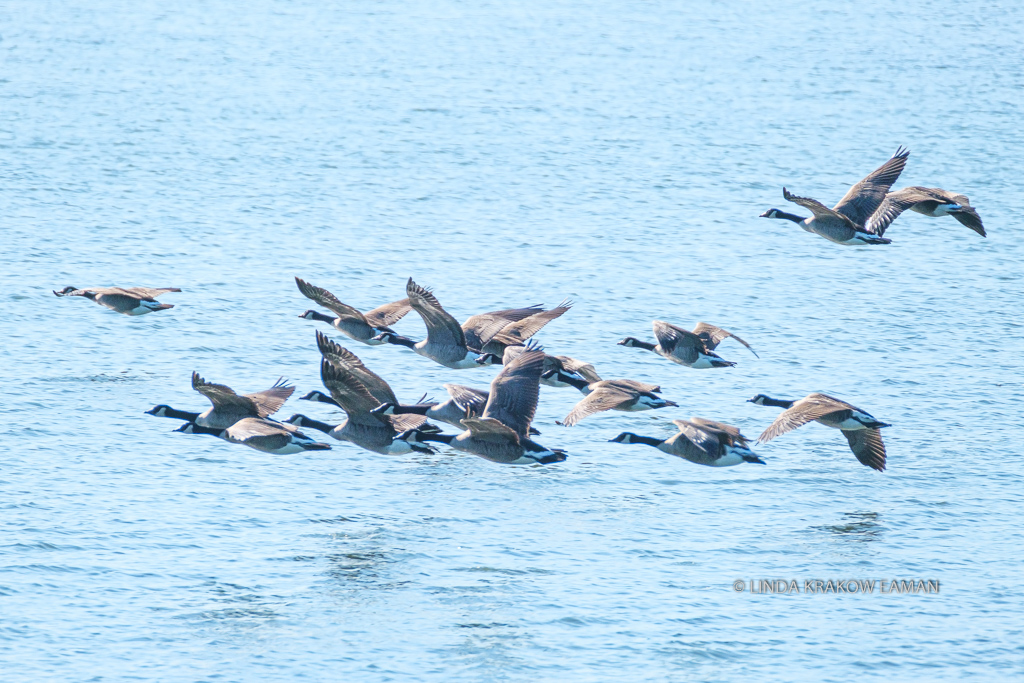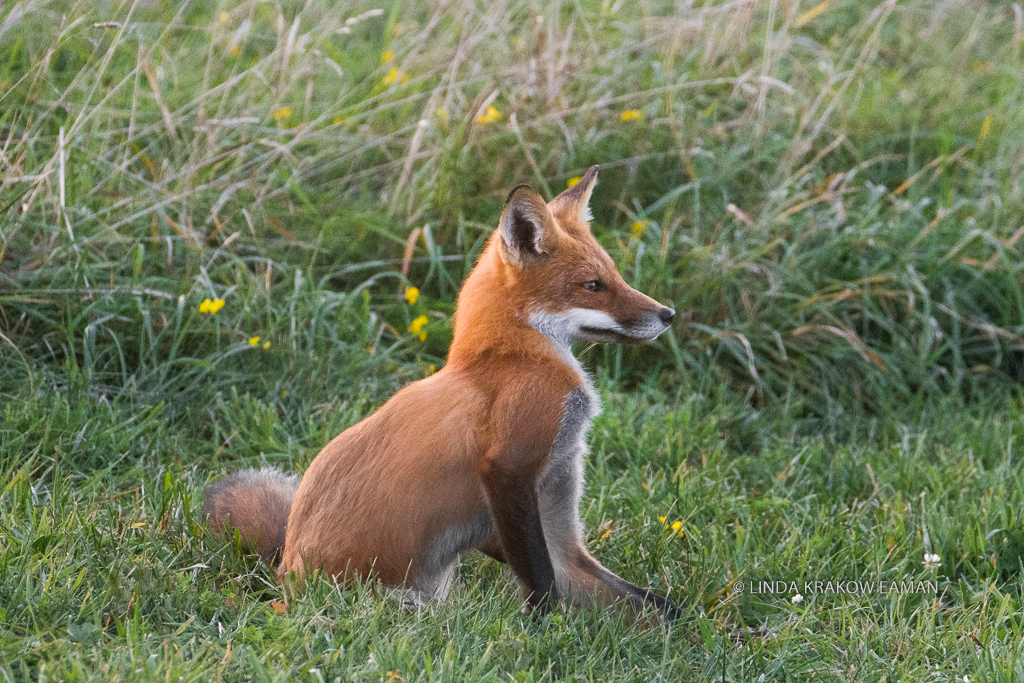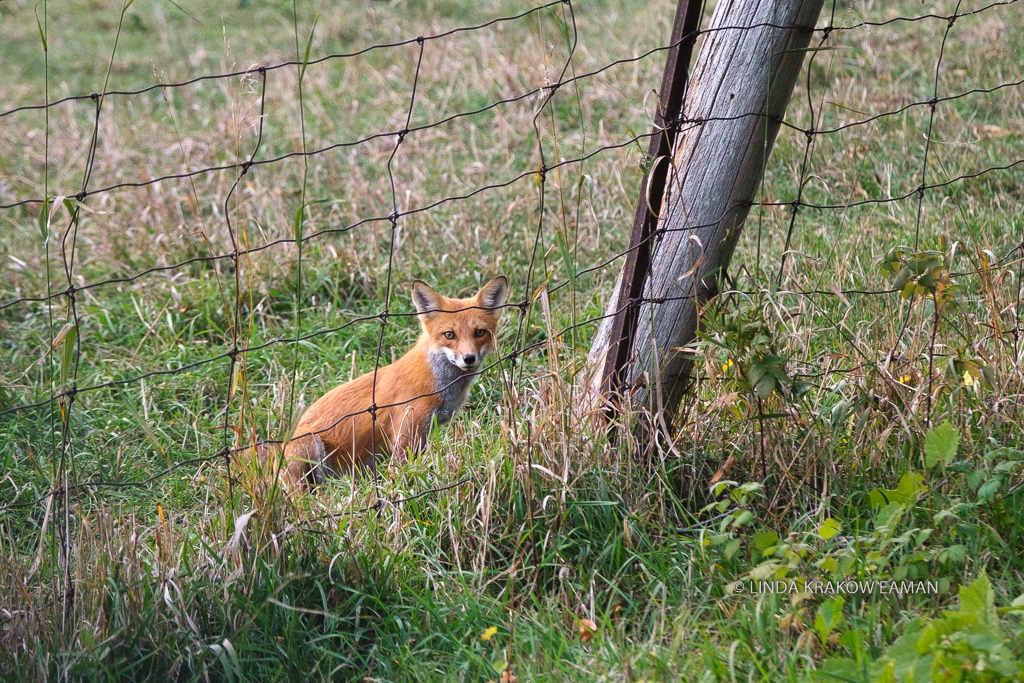 And we've had some pretty spectacular sunsets, always a lovely way to end the day.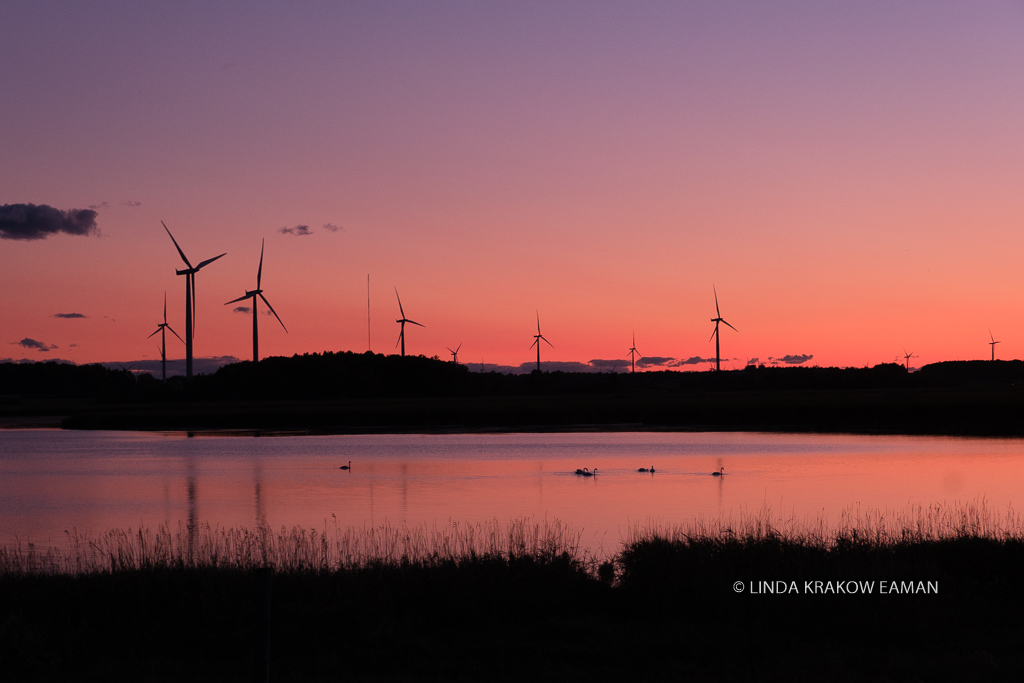 Living in the country? So far, so good.